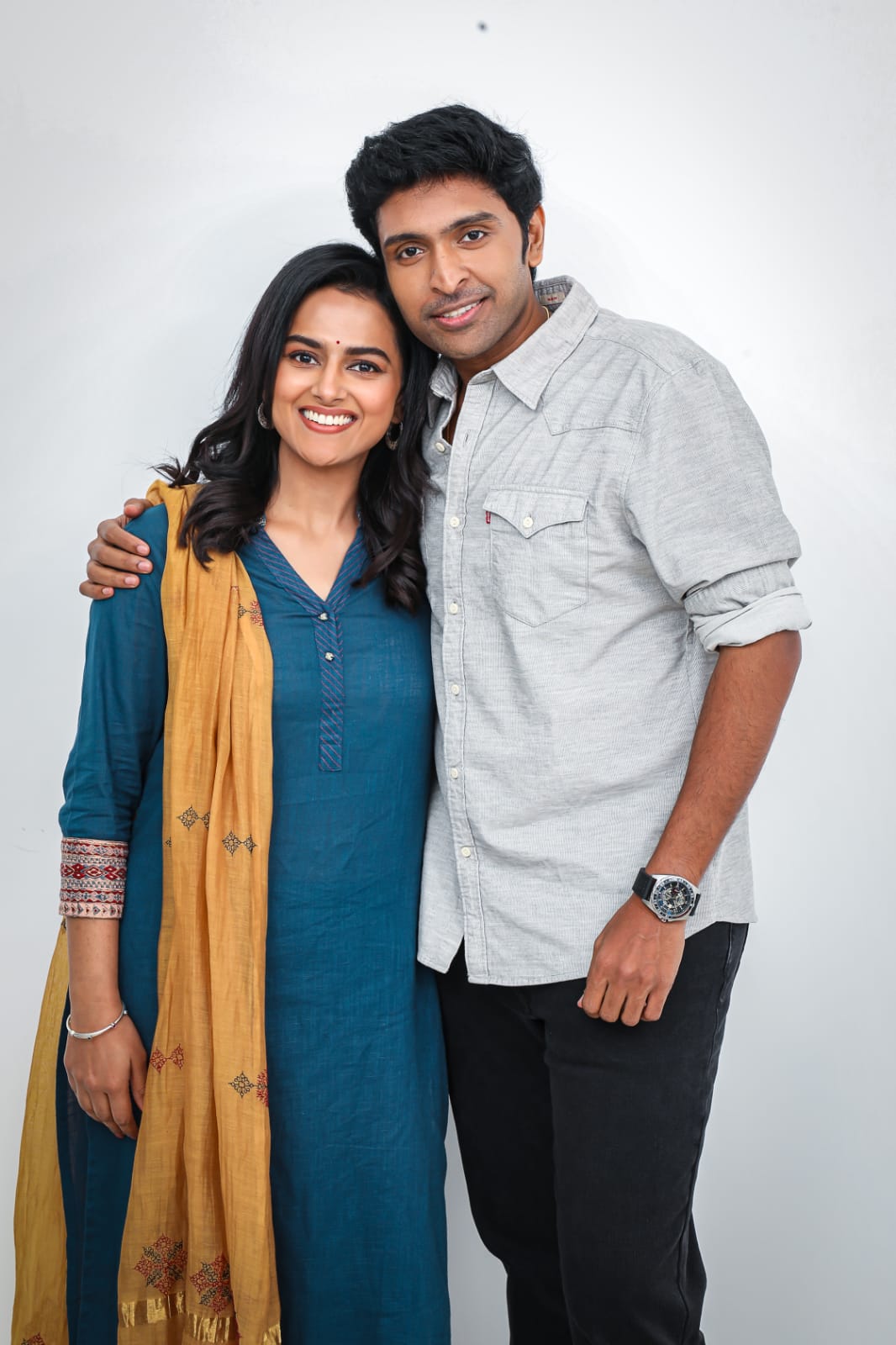 Unveiling a Unique Teaser of 'Irugapatru' – A Glimpse into Real Relationships
Potential Studios unveils a unique conceptual teaser that serves as a curtain raiser for their next release Irugapatru.
Irugapatru is a relationship drama that features an ensemble cast. Vikram Prabhu, Shraddha Srinath, Vidharth, Abarnathi, Sri and Saniya comprises the main cast. The movie is directed by Yuvaraj Dhayalan (Eli, Thenaliraman).
The production house behind critically acclaimed movies like Taanaakkaaran, Monster, Maanagaram and Maya is gearing up to release Irugappatru. Leading in to its release, the team has released a special teaser with an innovative concept in a radical departure of standard teaser trailers.
The new Irugapatru teaser adopts an intimate and genuine approach by showing frank chats of real couples rather than showing standard movie sequences. The teaser explores the complexities of love, conflict, and human connection through these conversations, matching the narrative's core themes.
Earlier, the team conducted a social experiment for couples where they talk about their marriage life. The event was aimed to impact society and bring out positive changes in people. This workshop has been filmed and now has been converted into a small teaser for the movie.
The teaser is also intended to captivate audiences on a deep level by addressing the common experiences associated with being in a relationship. The teaser aims to connect with viewers from various backgrounds by showing genuine couples candidly sharing their personal journeys, struggles, and victories.
Producer SR Prabu has said, "We have been consistently exploring innovative ideas that will excite audience. Now we are thrilled to provide a peek into the world of Irugappatru that encourages viewers to consider their own feelings and experiences, fostering a natural connection to the movie".