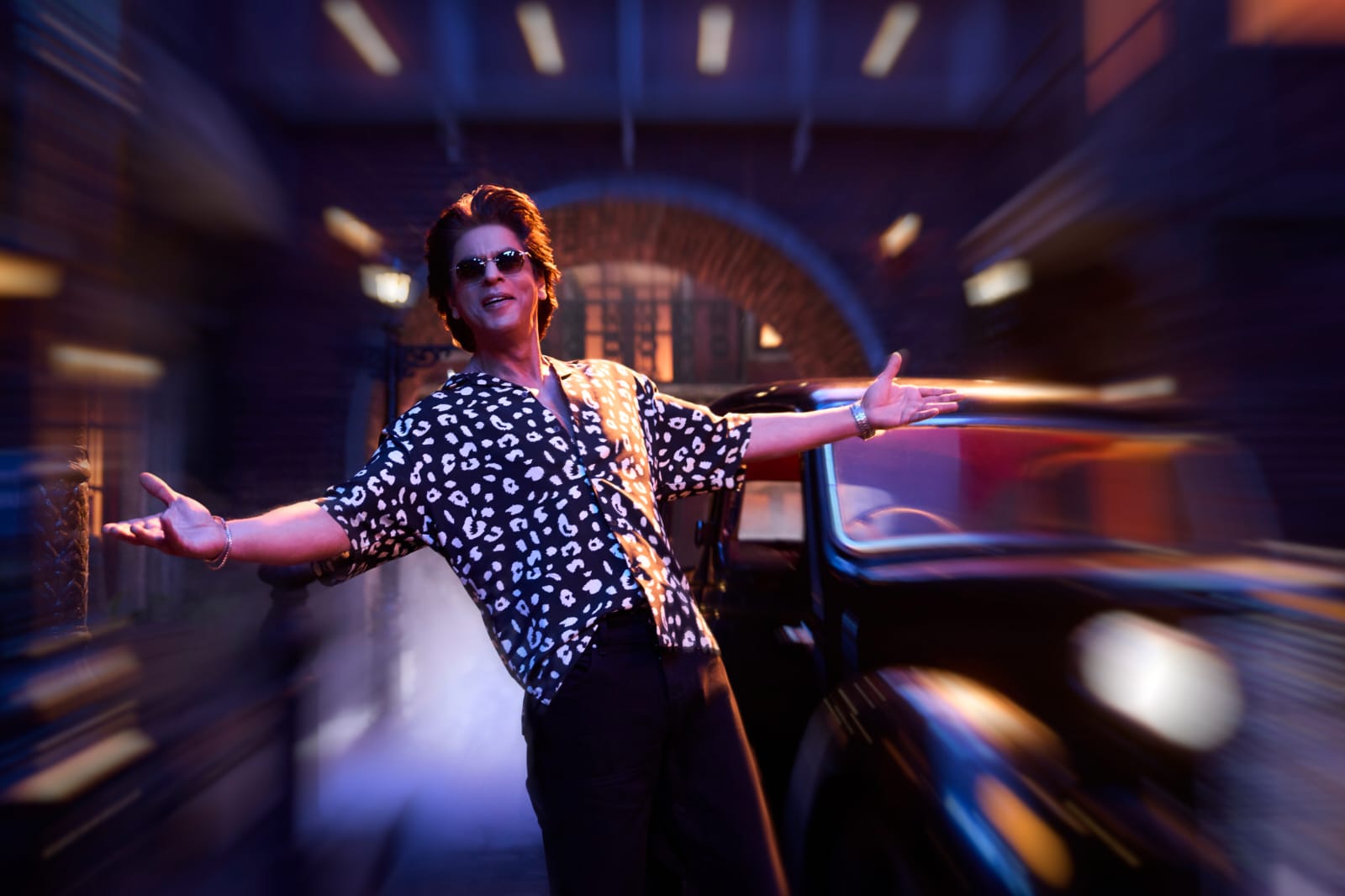 Bookings open for Shah Rukh Khan's 'Jawan'
Shah Rukh Khan's upcoming film 'Jaawan' has opened for advance bookings internationally three weeks before its release. In this regard, sources close to the production company shared that…
Bookings for the movie Javan have started in the US, UAE, Oman, Australia and Germany. Bookings will start soon in more countries.
This unique initiative of advance booking initiated by international theater owners for Jawaan comes after the phenomenal success of Shahrukh Khan starrer Pathaan. And Shah Rukh Khan's film is a reflection of the huge numbers it has historically fetched in these regions. Usually they don't initiate such booking.
Despite the early stage for other films, it has been pre-monitored and launched due to the interest and demand of theater owners worldwide. As the bookings continue to roll in across other territories, it is only clear that 'Jaawan is a big movie'.
Such an increase in the number of bookings not only in India but also abroad is encouraging. Because it highlights the contribution of mainstream films in fostering progress in the film industry and theatres.
Fans in these countries rushed to book their seats for the celebratory event for the much-anticipated film 'Jawan'. Shah Rukh Khan's fans have been excited especially by theaters and companies like Vox, AMC Cinema, Cinemark, which has a large number of theaters internationally, opening their bookings early.