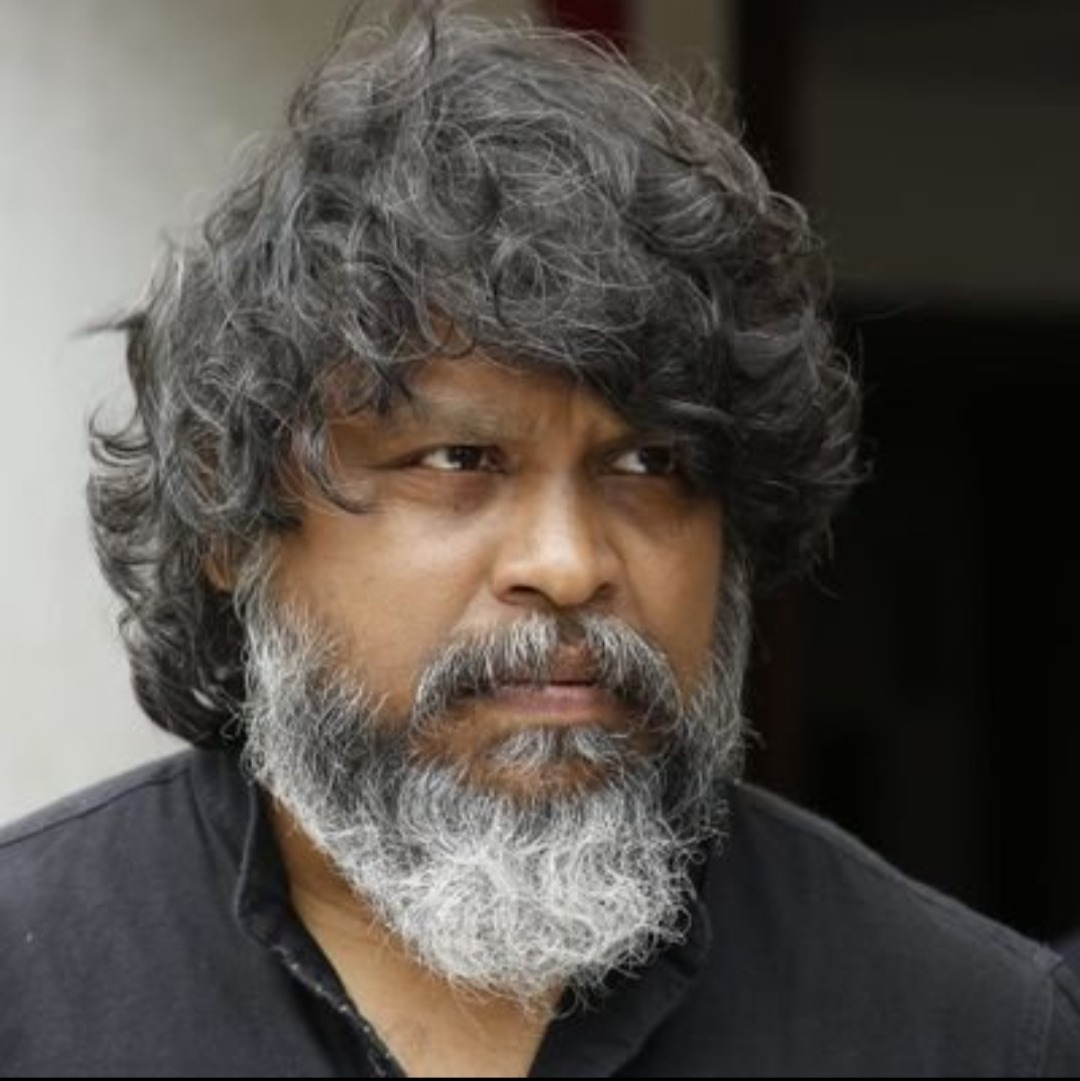 JSK Film Corporation J Satish Kumar Debut Directorial titled 'Fire' starring Balaji Murugadoss, Rachitha Mahalakshmi, Sakshi Agarwal, Gayathri Shan
Popular producer JSK makes his debut as director with 'Fire', a film based on a totally different and daring concept
Balaji Murugadoss, Rachitha Mahalakshmi, Sakshi Aggarwal, Gayathri Shan play key roles in this racy thriller
After leaving his imprint as distributor of various succesful films, JSK then rose to become a producer of national award winning and super hit movies. A noted actor too, he is now making his directorial debut.
The film written and directed by him has been titled 'Fire'. Starring Balaji Murugadoss, Rachitha Mahalakshmi, Sakshi Aggarwal and Gayathri Shan in pivotal roles, the movie is a fast-paced thriller set against the backdrop of a true incident that shocked Tamil Nadu.
Sharing information about 'Fire' which talks about women's awareness, JSK said, "The film will analyse from a different perspective the dangers faced by women today and how they can overcome them. While men who knowingly indulge in wrongdoing are roaming in this society by holding their heads high, our society sees women in a different way even if they do something by mistake even once. A better society will evolve only if this social outlook changes. The film will convey fans that this is not good not only for this generation but also for the next," he said.
JSK further said that 'Fire' will highlight the above issues in a gripping way and at the same time create social awareness, thus becoming a much-needed film for today's era.
He said that the shooting of 'Fire', being produced under his JSK Film Corporation banner, has started recently and is going on in a brisk manner.
DK is making his debut as music composer, while Sathish G is the cinematographer for 'Fire'. SK Jeeva has penned the dialogues. Editing is by CS Prem Kumar and art direction by Suresh Kalleri. Lyrics are by Madhura Kavi and Rao. Tina Rosario is in charge of costume designs and Nikil Murukan is in taking care of public relations.
Distributor of multi-lingual hit films, JSK is producer of movies including the National Awards winning 'Thanga Meenkal' and 'Kuttram Kadithal', 'Idharkuthane Aasaipattai Balakumara', 'Naalu Policeum Nalla Irundha Oorum', 'Madhayaanai Kootam', 'Taramani', 'Puriyadha Pudhir' and the soon-to-be-released 'Andava Kaanom'.