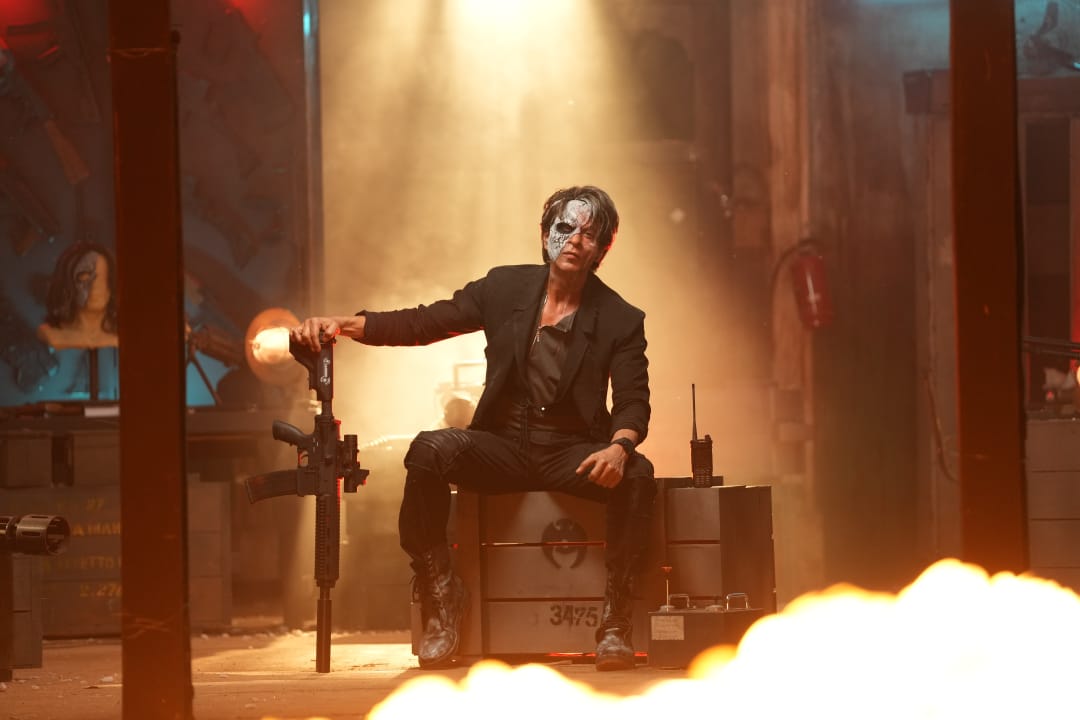 Delhi High Court Orders WhatsApp and Telegram to Reveal Identities of Jawan Pirates!
Continuing its offensive against piracy of its latest blockbuster, Jawan, Red Chillies Entertainment yesterday moved the Delhi High Court asking for WhatsApp groups and Telegram channels illegally sharing the film to be immediately suspended and deactivated.
The court also directed WhatsApp and Telegram as well as the mobile network operators Airtel, Idea-Vodafone, Reliance Jio and BSNL to disclose the subscriber information of the phone numbers operating these accounts including the names and addresses of the users, so that legal action can be taken against them.
The court has directed Meta Platforms Inc., the company that owns WhatsApp, to take immediate action to close down the groups being operated by persons both in India and overseas that were identified by Red Chillies in its application.
Pradeep Nimani, CFO, Red chillies Entertainment, said, "Piracy is a huge issue plaguing our industry, to combat that we have hired several anti-piracy agencies and agents who are acting as users searching for pirated copies of the film on WhatsApp, Telegram and social media platforms and reporting the pirates, which helped us identify one person named Rohit Sharma including several others who are illegally circulating copies of the film.
Red Chillies has also filed a police complaint with Santacruz police station in Mumbai against Rohit Sharma and other persons who are illegally circulating copies of the film. Action by the police is likely in the days to come, and the possibility of arrest of the persons identified pursuant to this court order cannot be ruled out.
The court passed a strong order against Rohit Sharma who had been identified by Red Chillies to be illegally selling copies of the film for a paltry sum through WhatsApp. The court directed his WhatsApp number to be deactivated and his WhatsApp group and Facebook and Instagram pages to be taken down. Similar action is likely to follow against admins of other WhatsApp groups and Telegram channels once they are identified.
Following up on its order passed earlier this year in the 'John Doe' suit filed by Red Chillies, the Delhi High Court also directed some additional websites identified in the application that were found to be hosting pirated copies of the film to be taken down.
Red Chillies was represented in the Delhi High Court by Senior Advocate Rajshekhar Rao and Advocate Nizam Pasha along with DSK Legal Partners Chandrima Mitra and Parag Khandhar.