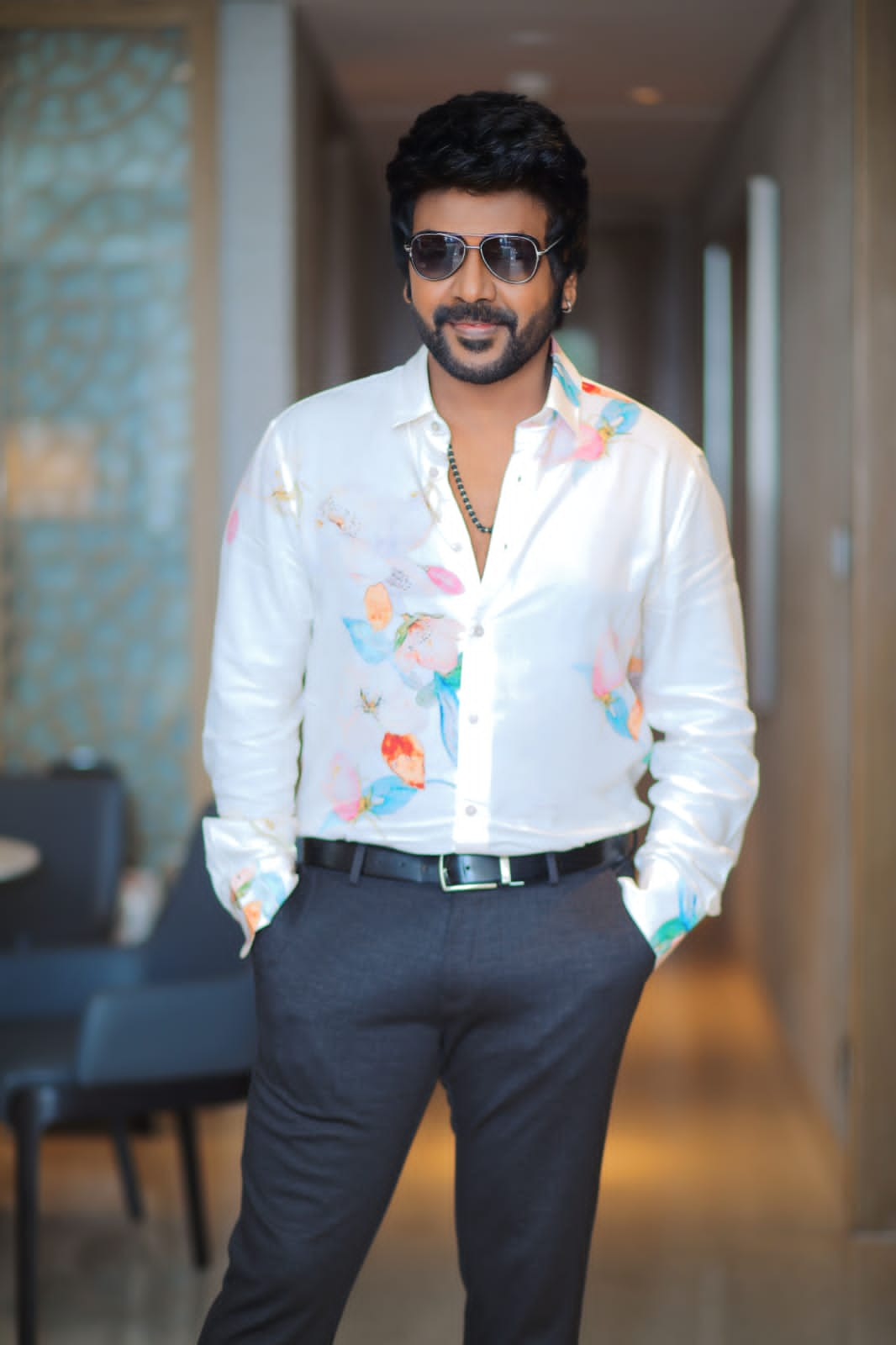 Raghava Lawrence has taken a new avatar in acting in the film "Jigarthanda 2" – actor Dhanush Appreciation!
Dhanush praised actor Raghava Lawrence, Lawrence posted a thank you!!
Directed by Karthik Subbaraj and starring Tamil leading actor, choreographer Raghava Lawrence and SJ Surya, Jigarthanda 2 is releasing tomorrow as a Diwali celebration. Actor Dhanush, who watched the film, praised actor Raghava Lawrence's performance.
Actor Raghava Lawrence, who is a leading actor and a quintessential entertainer, has been consistently delivering blockbuster hits with family-friendly horror films. In this case, in Jigarthanda 2 directed by Karthik Subbaraj, for the first time he changed his appearance from mannerism to a different look.
After the success of Jigarthanda, Raghava Lawrence, SJ Surya and Karthik Subbaraj, the film will be released tomorrow on 10.11.2023 as a Diwali celebration amidst great expectations of the fans.
In this case, actor Dhanush, who had seen the film earlier, wrote a post praising the film and the performance of actor Raghava Lawrence on his social media page.
I saw Jigarthanda Double X movie. Fantastic work by @karthiksubbaraj , amazing performance has become routine for @iam_SJSuryah . @offl_Lawrence has taken on a new incarnation as an actor. Beautiful pic @Music_Santhosh. The last 40 minutes of this movie will steal your heart. All the best to the crew and cast. posted that.
Actor Raghava Lawrence on the recording of actor Dhanush
Thank you so much brother for your kind words🙏🏻🙏🏻♥️♥️. I pray Raghavendra Swamy for your Captain Miller movie to be a huge success. Thank you and posted.
Fans are appreciating and sharing these ego-free conversations of the two lead actors on the internet. These posts are going viral on the internet.