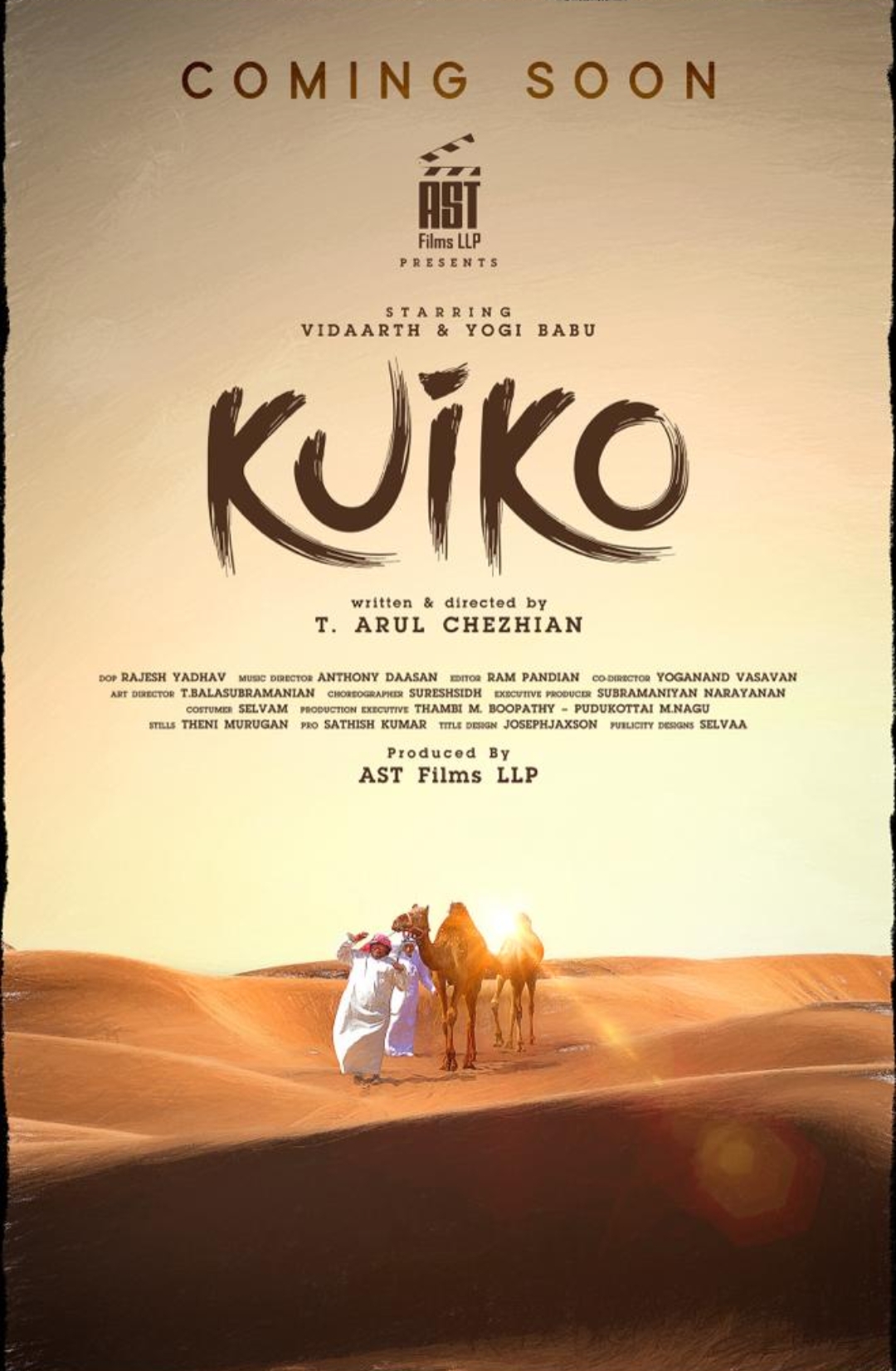 Vidharth – Yogi Babu starrer Kuiko
Quigo is a movie presented by AST Films LLP. Vidharth and Yogi Babu are acting as the heroes of the story. Along with them, Prince, Muthukumar, Priyanka, Durga, Vinothini Vaidyanathan and many others have played important roles.
Arul Sezhiyan, the writer of Vijay Sethupathi starrer Andavan Komandy, is making his directorial debut with this film. Popular playback singer Anthony Dasan has composed music for the film. Cinematography by Rajesh Yadav and cinematography by Ram Pandian. Subramanian Narayanan looks after the production supervision.
The shooting of the film with a different storyline has been completed and now the background work is in full swing. Soon the film's poster, teaser, trailer and songs will be released by the film crew. They are going to release Kuiko in November.