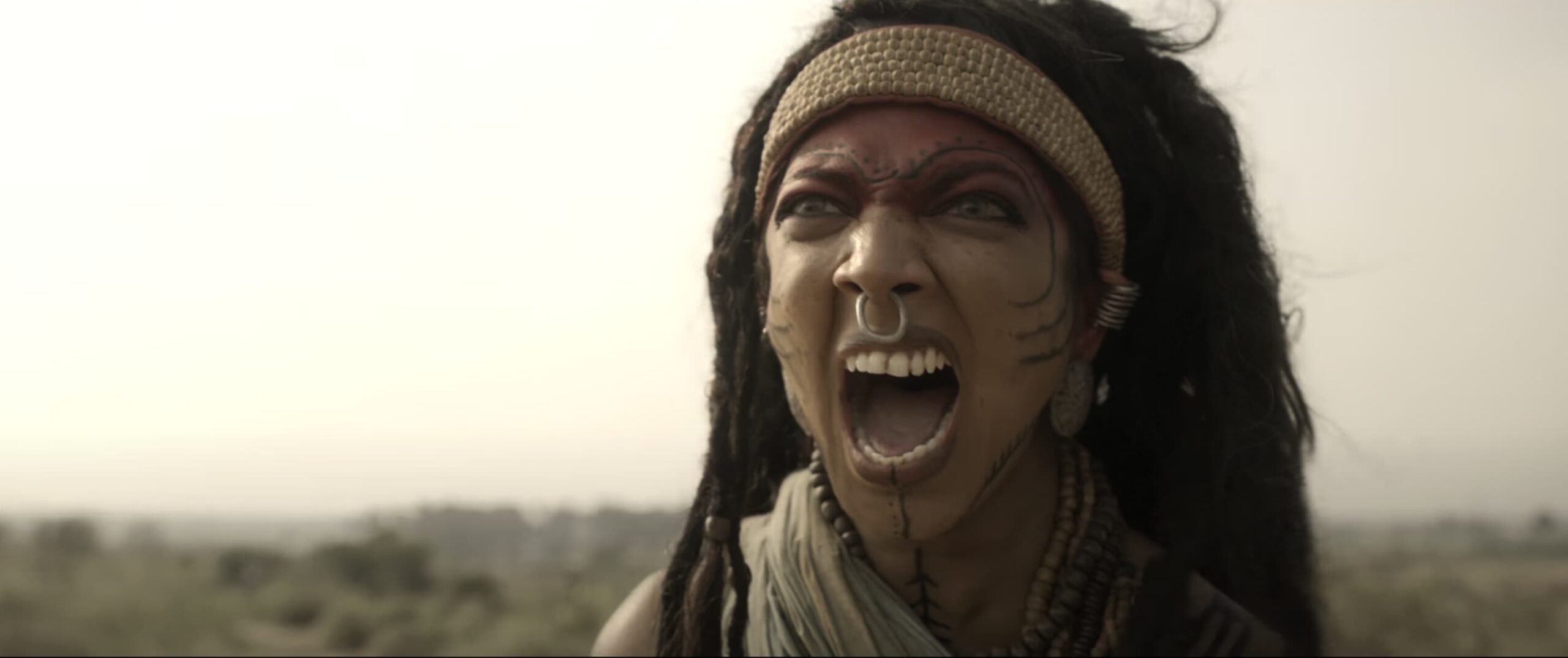 Malavika Mohanan is amazing in multifaceted roles
Malavika Mohanan to play tribal woman in Tangalan
Actress Malavika Mohanan, one of the leading actresses of Indian cinema, does not get stuck in one type of character, but takes on a variety of roles and has made a special place for herself in the world of cinema and is exciting the fans. Her ability to instantly transition into a compelling role despite playing glamorous avatars proves her versatility as an actress. He is always ready to prove his mettle in various characters and stories.
In "Thangalan" opposite Ceyyan Vikram, her portrayal of a tribal girl shows her commitment. This is not the first time he has changed like this; His debut film "Beyond the Clouds" directed by world famous director Majid Majidi, grabbed everyone's attention with the heaviest role in the film. This is a testament to his acting prowess.
Working with Pa Ranjith, Tamil's most prominent acclaimed director, was undoubtedly his greatest opportunity. Teaming up with Pa Ranjith, it will be an interesting experience for the fans to see him in a different role. His performance in intense action scenes in "Thangalan" is a perfect example of his versatility.
Starring in various roles in the film industry, Malavika Mohanan's talent is something that her fans can appreciate and it makes the audience look forward to her upcoming films.