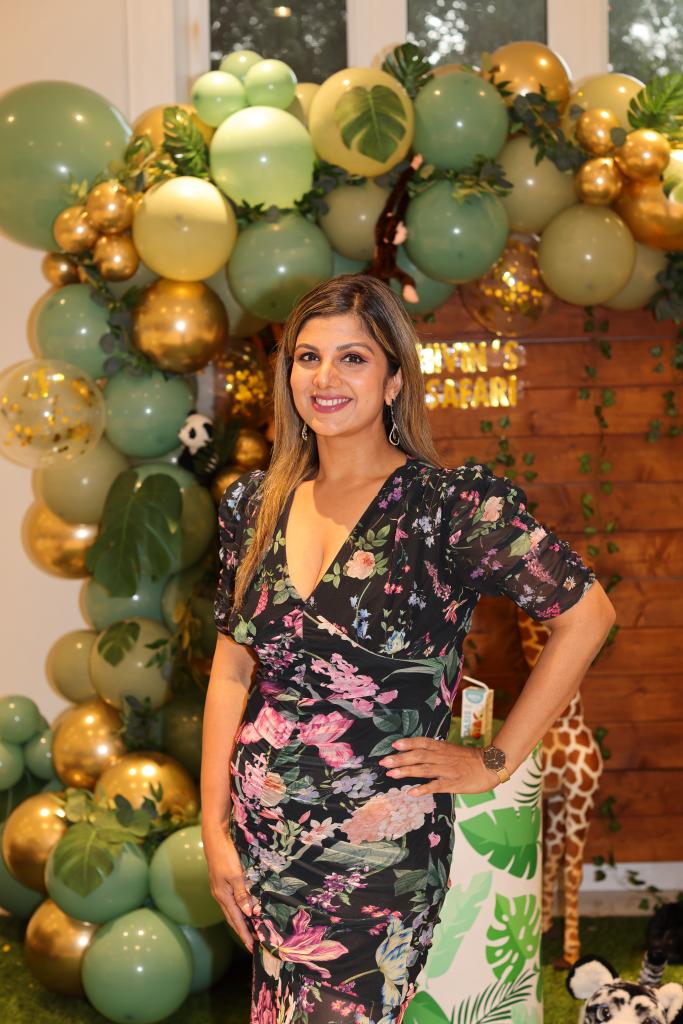 If a good story comes, Ramba is waiting to say OK..
Star actress Ramba, who has worked with all the leading actors like Superstar Rajinikanth, Universal hero Kamal Haasan, Thalapathy Vijay, Ajith Kumar, lives in Canada with her family. Actresses like Simran, Laila Jyotika who came with her are acting in many important films and Ramba's interest in acting has come back. Although he has already received opportunities in Telugu films, he is keen to act in Tamil again.
Actress Ramba is the star actress of the film industry who has acted in more than 100 films for 20 years. The 90's kid's sleep-destroyer, Kolochiyavar as the lead actress is back on screen after a long hiatus.
Ramba, who made her debut in Malayalam cinema as an actress at the age of 15, made her debut in Tamil cinema in 1993 with Uzhavan. For the next 20 years, he flew the flag in the Indian film industry. He acted in more than 100 films in all Indian languages like Tamil, Telugu, Kannada, Malayalam, Bhojpuri, Hindi.
She starred in the film Ulamathi Allitha and shone as a star in the whole of South India as the dream girl of the youth. She was in the film industry for 20 years and stayed away from acting after her marriage. Now he has said that he will continue his acting journey in the film industry again. This news has made his fans very excited.
Actress Ramba said about this…
I got the dream girl recognition and fame that very few people get in the film industry. I am always proud of that. I had a lot of fun being a mouse during my acting days. Even after marriage, I did shows on TV as everyone asked, but when I realized that my children were missing me, I stopped acting. A beautiful family with two girls, a boy, I never felt like an actress, I was a good mother and wife, now the children are grown up. Even now, it's nice to hear and appreciate my fans. It was their love that inspired the idea of acting again.
I have been following cinema and now the trend of cinema has changed. But cinema never changes. Even now I am talking about many things with my film friends, I want to act in different roles according to my age. I have started hearing stories about it. Fans will see me on screen soon.