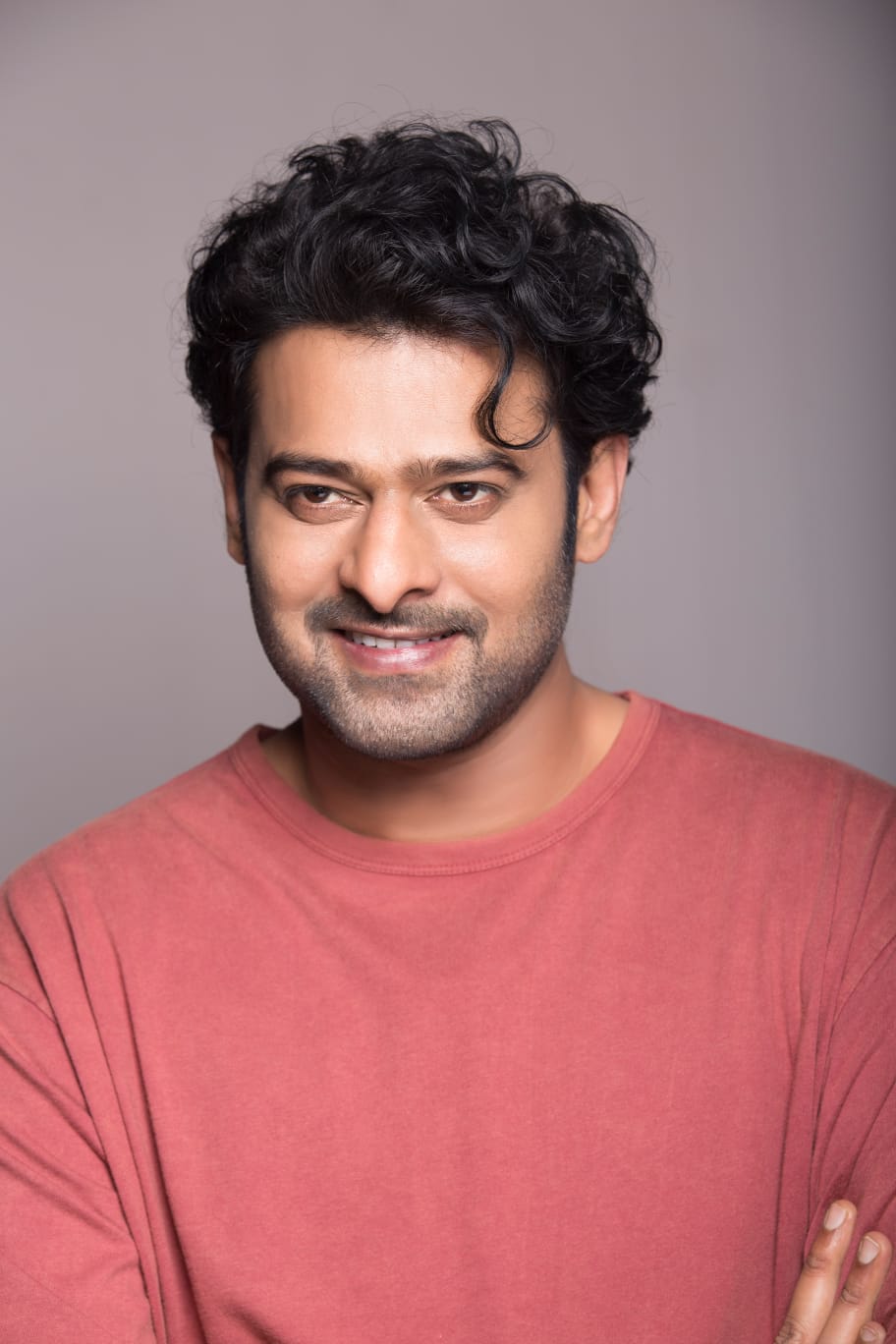 Recipe challenge started by Prabhas
Pan Indian star actor Prabhas has shared one of his favorite recipes on social media.
Anushka starrer upcoming movie 'Miss Shetty Mister Polishetty'. Actress Anushka plays the role of a culinary expert in this movie. Anushka, the heroine of the film, has launched a #cooking tips challenge as an innovative initiative to promote this to the fans.
In this regard, he shared his favorite food and the recipe and asked everyone to follow this challenge. He also posted this unique initiative on food…hospitality…I want to start this challenge with Prabhas who is passionate.
Following this, star actor Prabhas shared his favorite recipe of royala pulao (prawn pulao) with detail and taste and shared it through social media. He also tagged another leading star actor Ram Saran and asked him to take up this #cookingnote challenge. He is also asking his fans to share their favorite food and its recipe with a photo or video on social media. Prabhas and Anushka's #cookingnote challenge is going viral on the internet.
Actor Prabhas has also wished Anushka the success of 'Miss Shetty Mister Polishetty' which will be released on 7th September.
In the meantime, Prabhas has described his favorite food and its recipe for the first time which is loved not only by his fans but also by everyone, Prabhas's great love for delicious food in Telugu film industry, Prabhas's hospitality with tradition-culture-culture has been revealed, and that he does not hesitate to accept their requests for his favorite film industry friends. Significant.