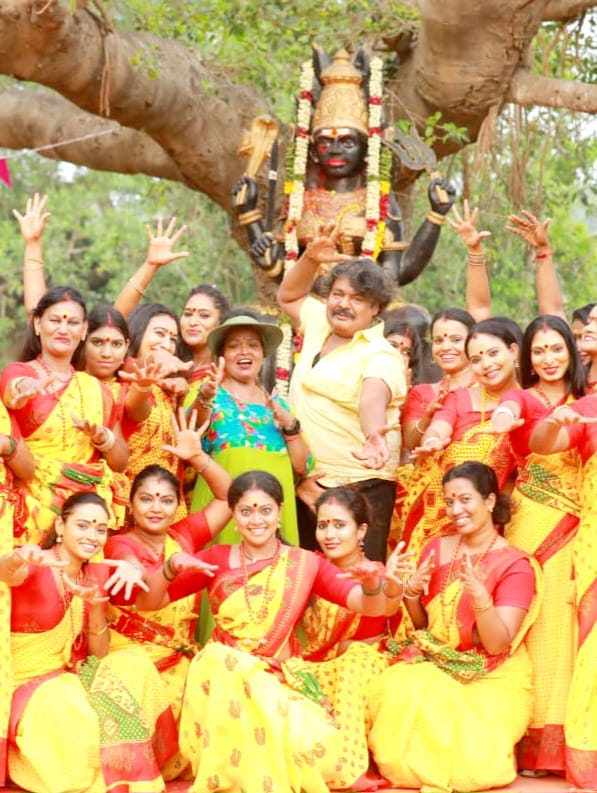 By Mansoor Ali Khan,
Devotional song that makes music!
From now on, Mansoor Ali Khan song will be heard everywhere in Amman Kovi!
Actor Mansoor Ali Khan has penned the song Thane Amman himself with Bhakti Paravasam and composed the music for it himself!
'Charaku' is a film directed by Jayakumar.J and produced by Mansoor Alikhan in the lead role. A devotional song by Mansoor Ali Khan is featured in this film! Other songs are composed by Siddharth Vipin!
On September 19th, Vinayagar Chaturthi, 'Saraku' will have its Screen Preview and Song Release in Chennai in a grand manner!
@GovindarajPro