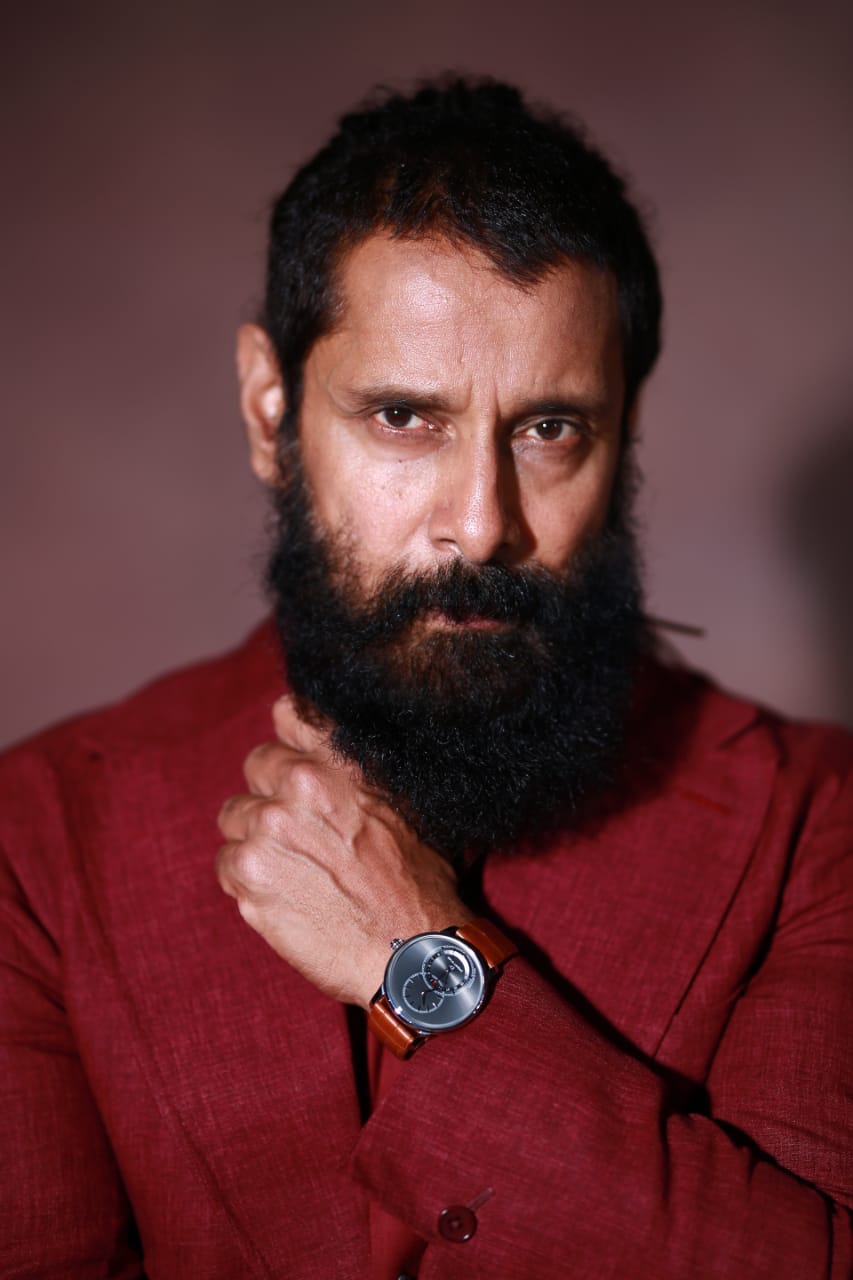 'Chiyaan 62' movie announcement video released
A video has been released regarding the official announcement of the new movie Chiyaan 62′ starring Seyan Vikram as the hero of the story.
Directed by S. U. Arunkumar, director of 'Pannaiyarum Padminiyum', 'Sethupathi', 'Sindhubadh' and the recently released film 'Siddha' which was a massive hit at the box office and critically, the upcoming film has been tentatively titled as 'Chiyaan 62'. Chiyaan Vikram plays the hero of the story in the film. The film features music composed by Prakash Kumar. Touted to be an action entertainer, the film is being produced by producer Rhea Shibu on behalf of HR Pictures.
The official announcement regarding the new film directed by director S. U. Arunkumar and starring Chiyaan Vikram has been released in the form of a video. All the features present in this video have impressed the viewers. The shooting of the film has been announced to start next year.
Fans of Chiyaan Vikram who are excited by the new updates of 'Dhuruva Nakshatram' and 'Thangalan', the release of the official announcement video of 'Chiyaan 62' has given more excitement.