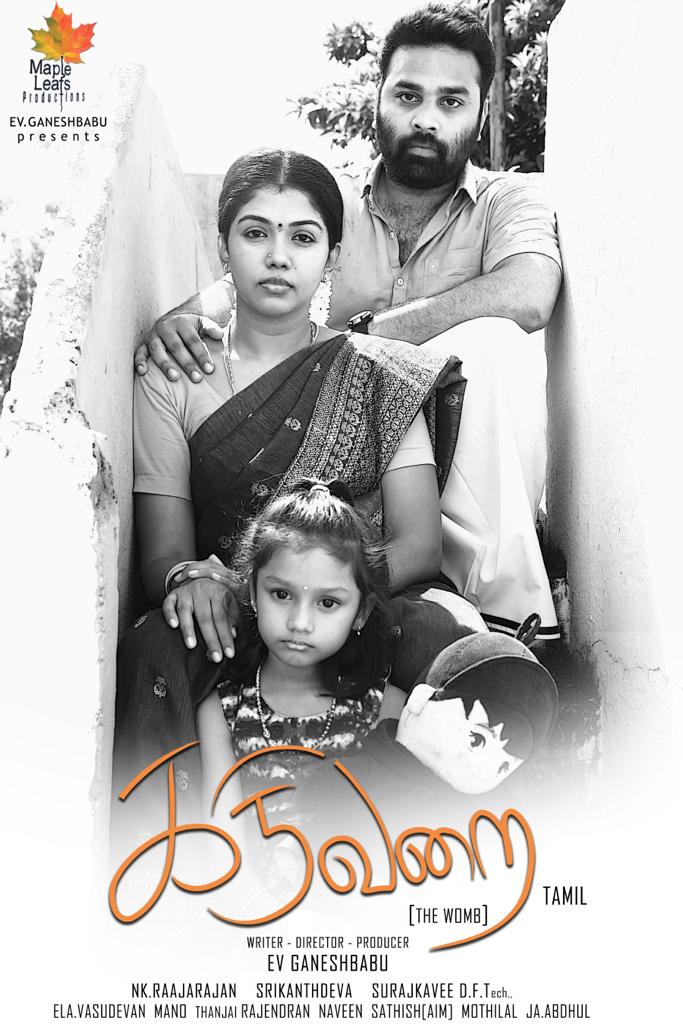 The 69th National Film Awards were announced today.
*It is noteworthy that the music composer Srikanth Deva has received a national award for the short film Karuarai, written, directed and produced by EV Ganesh Babu.
Produced by Maple Leafs Productions
Rithvika, Mithun, Vadukkarasi,
Anjanathamilchelvi and Rohini in the acting
Cinematography by NK.Irajarajan,
Music by Srikanth Deva, Cinematography by Surajkavi,
Soundtracked by UKliyappan (Sound), directed by Mano Kalai,
Young Vasudevan
Rajan Govindarajan
are in executive preparation,
PRO Satish (AIM) is developing in relation to people
In this country where lakhs of people yearn for childlessness, lakhs of lives are destroyed in the womb due to poverty
The director says that Karuvarai talks about this misery
EV Ganeshbabu.
@mapleleafstamil
@ganeshbabu_ev
@thesrikanthdeva
@teamimpr
@Riythvika
@Raajarajan51290
@teamimpr