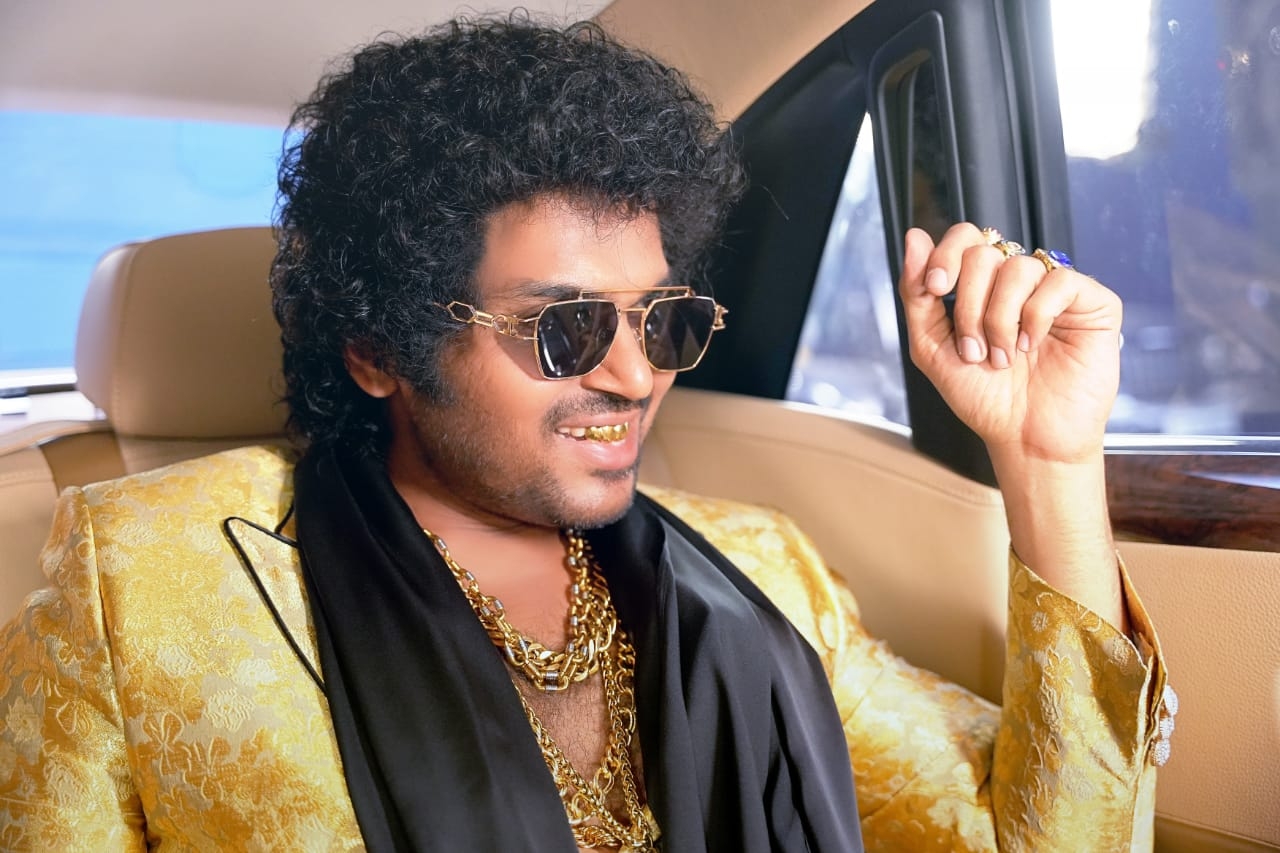 *"It was a challenge to act without revealing Karthi in the entire film" ; Karthi opens up about Japan!
Produced by Dream Warrior Pictures, Karthi's film 'Japan' is produced. The film, which is Karthi's 25th film, is directed by Raju Murugan. The film will be released in theaters on November 10 in celebration of the upcoming Diwali festival. After this, actor Karthi met the journalists and expressed his gratitude to the journalists for supporting him in the last 20 years of his journey in the film industry.
Speaking at this event, actor Karthi said, "I still remember the comments you gave me every time after watching the film. Especially when the film Madras was released, you said to choose and act out such stories. From the very beginning I have been careful while selecting each image. I can say that I have been careful since then. Working with each director has been a new experience. Each time there is an opportunity to reach a different audience.
When I worked as an assistant director, I knew only one line about the story of Ponni's Selvan. But now that I have played an important role in that film, and then the 25th film has been celebrated and you all have come and participated in it, it has been a very happy journey.
Today, before we even meet someone, an assessment of his pluses and minuses is available through the website. Fortunately I arrived before that period. My introduction was through you. You have brought me to people in the right way. I feel it every time I go abroad. I have always had your constant support. I request that it continue.
I wanted to meet you all before the Japan release. As an elaborate promotional event, all the towns had to be visited. Diwali releases have always been special for me. In that way, I am very happy that a Japanese movie is releasing on Diwali this year as well. Working with director Raju Murugan was a new experience. Loved his writing. Ravivarman's visuals, GV Prakash's music are the biggest strengths of this film. He shared a lot of things with me when I acted with Vagai Chandrasekhar and Sunil. So I hope this film will definitely be a special film for me.
So far, if I have acted in a film without knowing 'Karthi' himself, it is this film. Before this, only the character who appears as the villain in the flashbacks in Cashmora was like that. But acting without exposing Karthi like that throughout the film was a huge challenge. Today everyone likes that voice. Everyone is listening to that verse. I hope that will definitely work out in the film. At the same time, it is interesting. I will meet you in theaters when the film releases on Diwali."