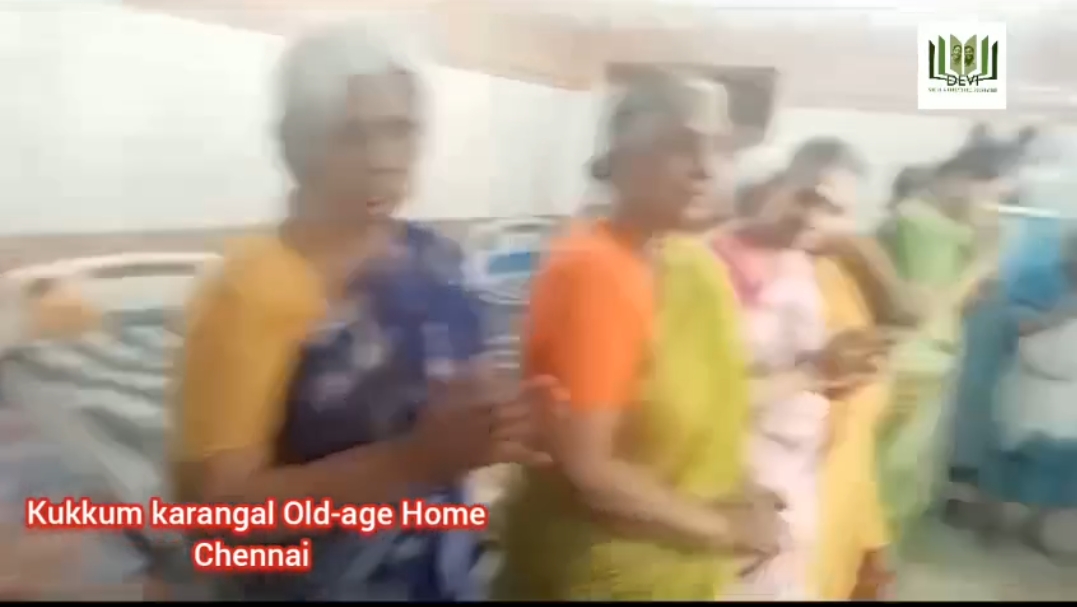 Actor 'Yogi' Babu's daughter's first birthday with special gifts given by actor Vishal!
Actor Vishal usually has a habit of not receiving any gifts from anyone who meets him.
He advises that the money spent on it should be used to help the poor, the needy, the elderly and the children.
Similarly, he and his friends, apart from giving gifts to them on their birthdays and any event they attend, give food to destitute elderly and children's homes in their name to cheer the hearts of the people in those homes and congratulate them.
Recently the birthday party of actor Yogi Babu's beloved daughter Bharani Karthika was held in the name of the child and Yogi Babu personally met the family with a message of greetings and gave food in the name of the child.