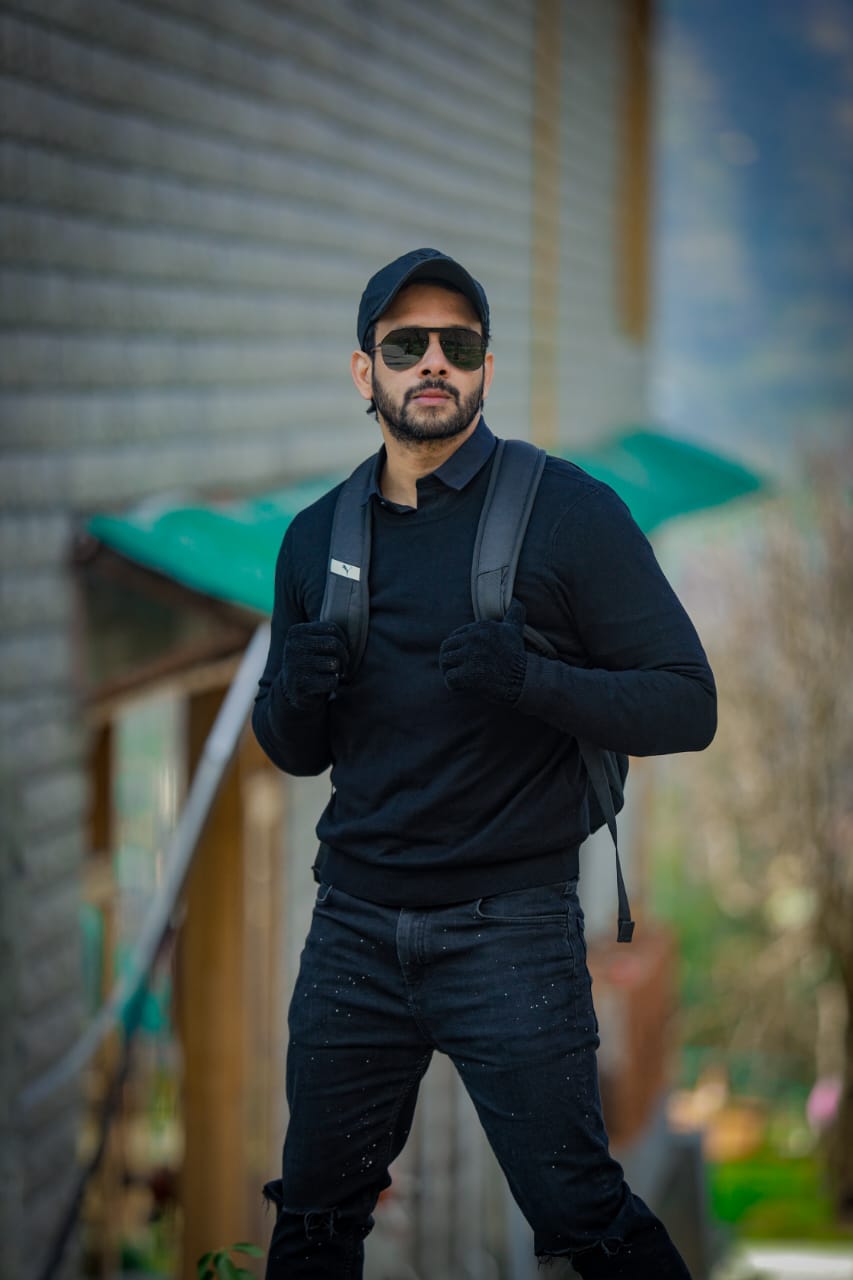 Raghuman – Bharat co-starring
The sci-fi thriller "Samara" will release on October 13.
Peacock Art House, an art house by M.K. Produced by Subhakaran, Anuj Varghese and Vijayadhat, the film "Samara" has been produced in three languages namely Malayalam, Tamil and Hindi.
After "Dhuruvangal Patinaru", Raghuman, who acted in films with different storylines, is now in 'Samara'.
In a character that appeals to all parties greatly
has acted. Bharat and Tom Gad, Bisal Prasanna, Cance Mathew George, Sonali Sudden, Tinij
Villa, Sri La Lakshmi, Sinu
Siddharth, Sanjana Dibu, Rahul,
Starring Pinoj Doge, Gojnikrishna, and others.
Bajrangi Bhaijaan in Hindi,
Jolly LLB 2, Tamil
Visvarupam 2 of the images
By Popular Bollywood Actor
Mirsarwar is playing the lead role.
Cinematography – Sinu Siddharth
Music – Deepak Warrier
Background Music – Gopi Sundar
Lyrics – Editing – R. J. Pappan
Stunt – Dinesh Ghasi
Dance – Danny Bowle
Produced by – M.K. Subhakaran,
Anuj Varghese.
Story, Screenplay, Animation –Charles Joseph.
About the film Director Charles
Joseph said….
We have made this an exciting thriller film that mixes science with family sentiment.
Certainly by all
Any of that would be appreciated
No doubt.
Raghuman and Bharath have produced films like Kavian and the upcoming Samharini, Lockdown Nights, which is currently gearing up for a huge hit.
2 M Cinema Vinod Sabareesh is releasing in theaters on 13th of this month across Tamil Nadu.