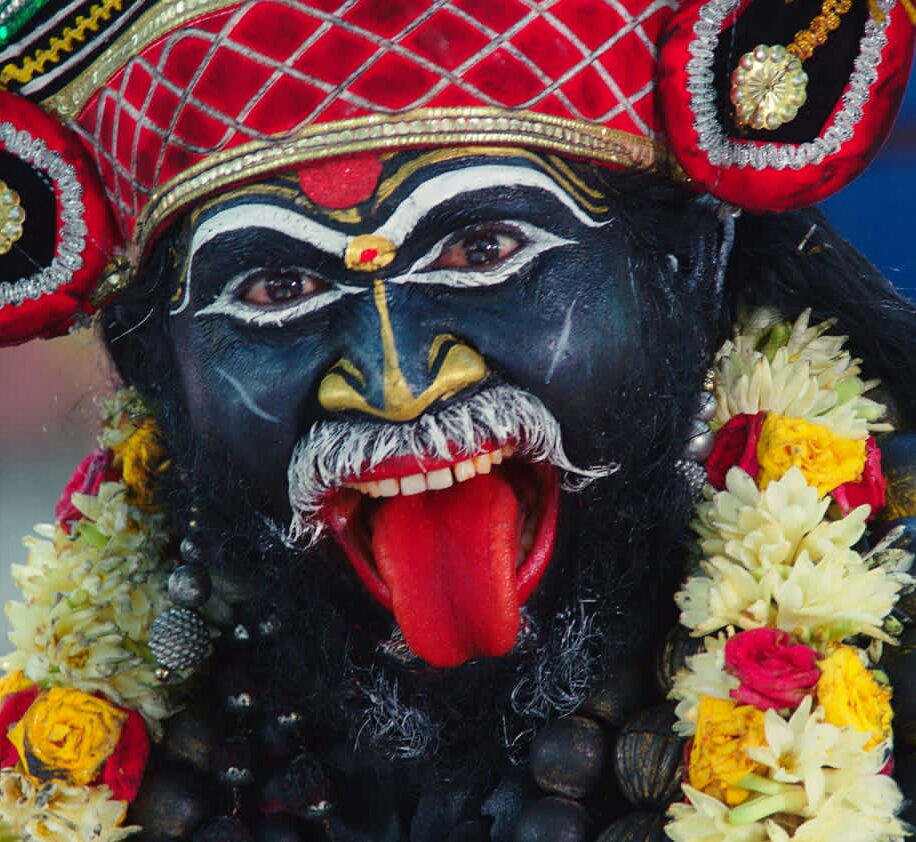 The film crew says that the film "Muniyandin Munippaichal" will be talked about like a Gandhara film.
"Muniyandyin Munippaichal" movie features Debutant Jayakanth.
He played the hero of the story as a devotee of Muniyandi Sami, one of the most important deities of Tamil Nadu village, and as a fortune teller in the Muniyandi temple.
In one scene, while shooting as if Muni Arul was making a vow, the people of the village and the film crew were surprised to see that Arul actually came and started making vows.
Muni wears make-up for four hours every day to get dressed. Debutant Jayakanth has performed so well in the song scene and the fight scene that it is not known that it is the first film.
The villain of the film is the famous fighting trainer Super Subparayan Master, the villain of the film Komban. Singambuli, Muthukkalai and Meeraraj have played important roles.
"Muniyandin Munippaichal" will be released on screens soon after the shooting has been completed in Madurai and surrounding areas.
Poet Snehan has written songs.
Music – Soundaryan.
Cinematography- Ramkumar,
Editing- SP Ahmed.
Fighting Training -Pair Karthik.
Art- Padmanabhan,
Directed by Raja Mohammed.
Produced by – Sri Aandal Movies P.Veera Amritraj.