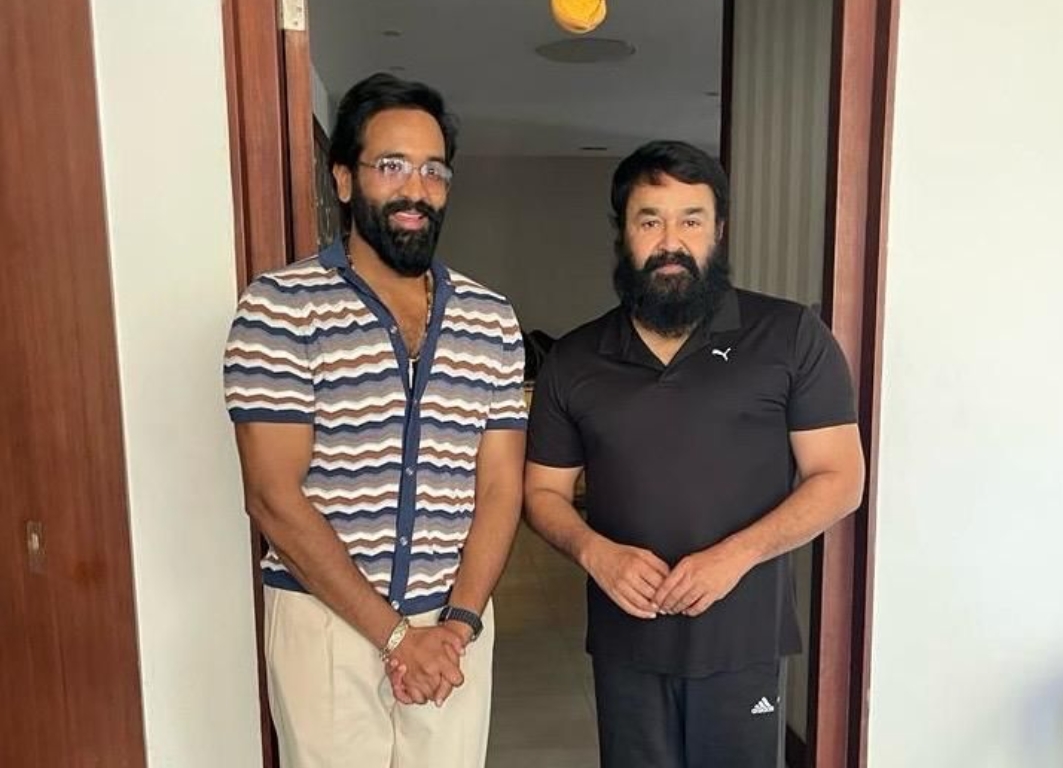 After Prabhas, Mohan Lal joins 'Kannappa'!
Another leading actor joined in the movie 'Kannappa'! – New information that created huge expectations among people
'Kannappa' attracted the attention of the Indian film industry even before the shooting started!
Telugu cinema's leading actor Vishnu Manju's dream movie 'Kannappa' is going to be a huge movie with huge budget. While every announcement of the film is creating huge expectations among the fans across India, the news that Pan India star actor Prabhas will be playing one of the main characters in the film made the fans excited.
Also, the news that the shooting of the film is going to take place in New Zealand and for that Vishnu Manju is camping in New Zealand with his team has increased the expectations for the film many folds.
In this situation, the movie 'Kannappa' has taken the fans to the peak of excitement due to a new information of the film. Yes, actor Mohanlal, known as 'The Complete Actor' in Indian cinema, has signed on to play one of the lead roles in the film.
Following the release of this unexpected information by the film team recently, the expectation and interest in the film 'Kannappa' has increased manifold. Due to the continuous release of information like this, the interest of the fans towards the film is increasing and the fans are engaged in the search to know what surprises are there in the film.
Directed by Mukesh Kumar Singh, the acclaimed director of Star Blush TV's Mahabharata series, the film is expected to be a screen masterpiece that will go down in Indian cinema history.
Writers Mani Sharma and Stephen Devassi compose the music for the film. 'Kannappa', which is going to be a huge film technically including sound and cinematography, is going to be a huge movie that will give a new experience to cinema fans and is also going to be a huge epic that will remain in people's