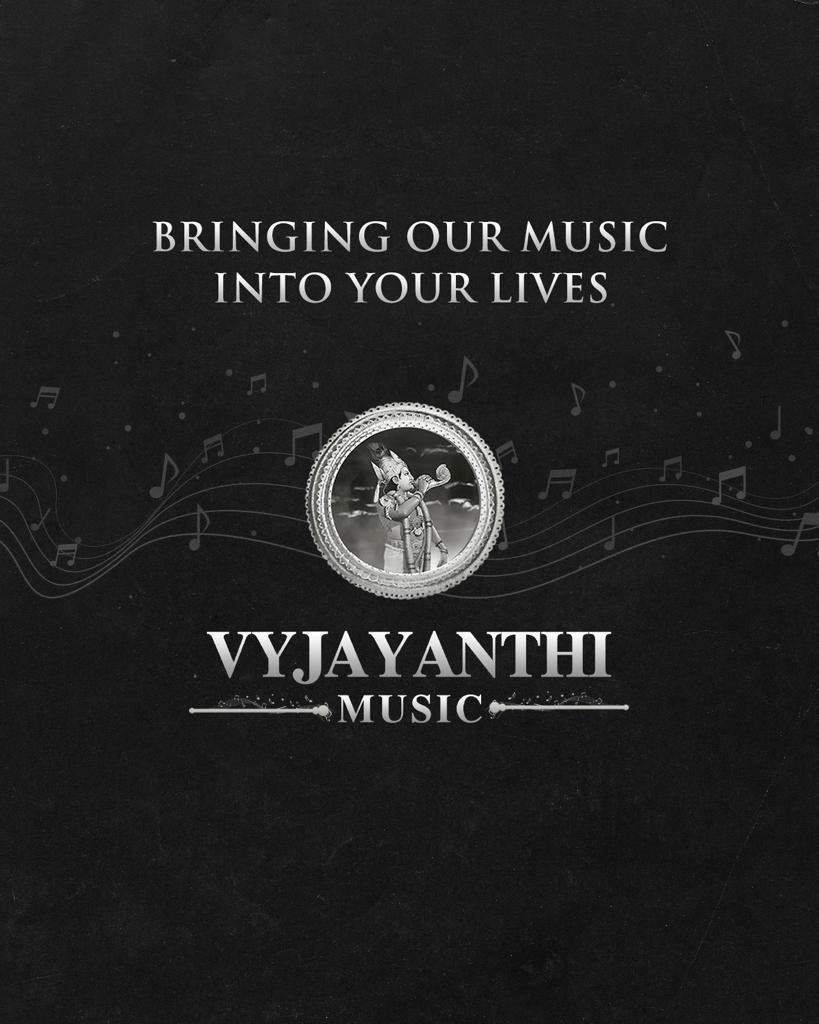 Vyjayanthi Movies Announces the launch of Vyjayanthi Music
Renowned Production house Vyjayanthi Movies which was set up in 1974 by C. Aswani Dutt is one of the most successful film production houses in Telugu cinema. The production banner that collaborated with almost all the top stars in the industry is known for making large-scale movies on high budgets.
The production house which is set to complete 50 years in the industry announced the launch of its own music brand Vyjayanthi Music. They announced the music label ahead of the release of their most ambitious project Kalki 2898 AD which is scheduled for release in 2024, on the occasion of completing 50 years.
"Bringing our music into your lives," is the motto of Vyjayanthi Music.