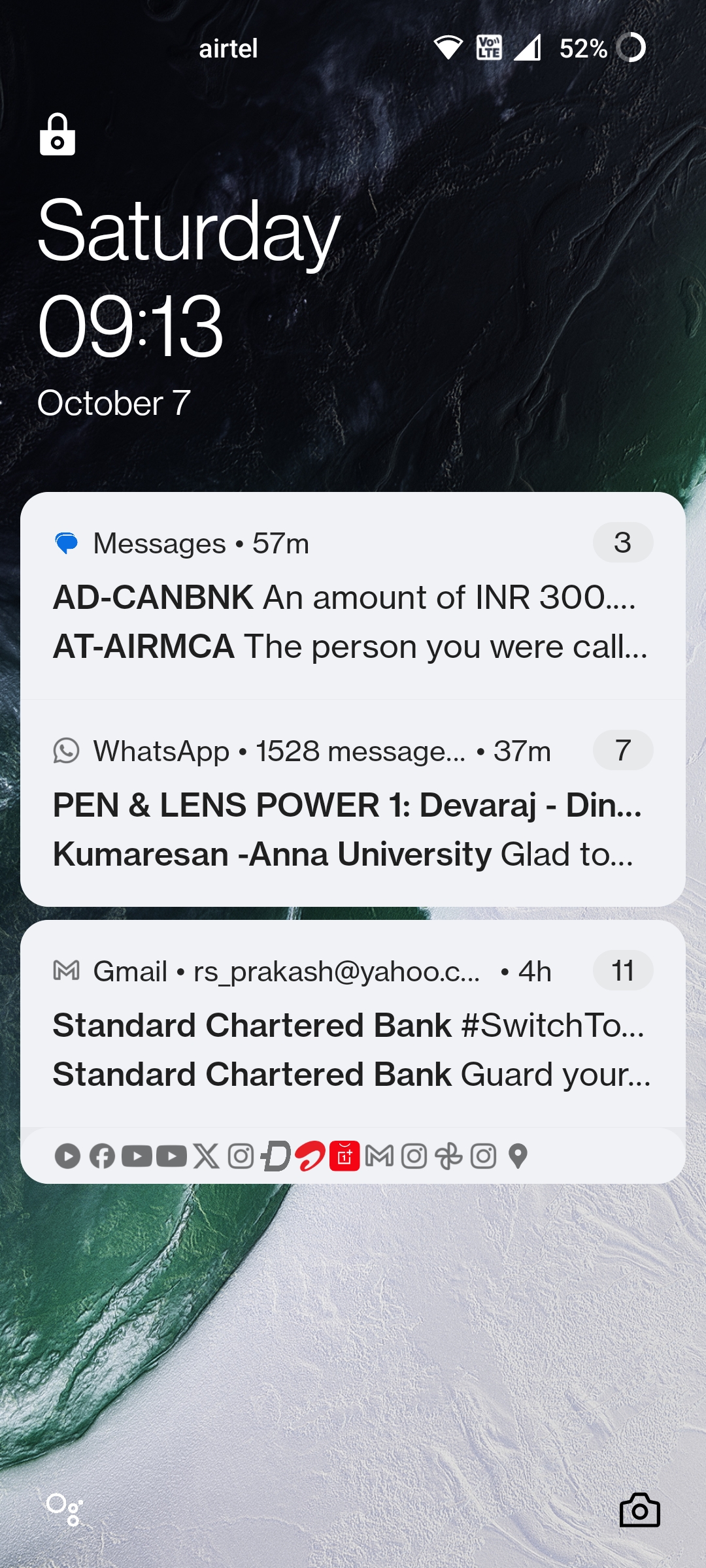 Music composer Thaman made Gokula sing in the movie Color Vedi !!
Music composer Thaman who changed the life of super singer Ghanaian boy!!
Music Composer Thaman fulfills his promise on Vijay TV Super Singer Show!!
Musician Thaman who changed Ghanaian boy's life !!
Music composer Thaman gave a film song opportunity to Kaalravedi Gokul sung by Ghana !!
Music composer Thaman has fulfilled his promise to give a chance to sing in the cinema to Ghanaian boy Kallar Vedi Gokul, who participated in the ongoing Super Singer Junior show on Vijay TV.
Tamil's leading television channel Vijay TV is making a big change in the music industry. The show Super Singer has brightened the lives of many talented musicians. Super Singer Junior, a singing show featuring young children who excel in music, has completed its last 8 seasons and is currently in its successful 9th season.
Children from various parts of the society participate in this event and showcase their talents. There are many amazing moments happening in each weekly episode.
During the opening week of the show, contestant Kalarvedi Gokul wowed everyone with a celebratory rendition of a Ghanaian song written by his elder brother Saravedi Saravanan.
Born in a simple family, carrying the family burden on himself and dreaming of a future in Ghana, Thaman gives a life-changing boon to Kalarvedi Gokul. During the event, composer Thaman had promised to give him the opportunity to sing Kaalvedi Gokul in a big star film by the coming Diwali.
Thaman has fulfilled his promise before the end of the show. Color Vedi flew Gokul to Hyderabad and took a voice test for a film. And Color Vedi has given the first salary to Gokul. Color Vedi Gokul's song, film and star cast details will be revealed in the upcoming week's shows.
The footage of Color Vedi Goku flying in a plane and taking a voice test was aired on this week's show. Everyone praised Thaman for fulfilling his promise. Thaman hailed it as 'a tribute to Color Vedi Gokul's talent and he will go to greater heights'.
Before the end of the show, Color Vedi Gokul became a cinema singer to the delight of everyone and gave the contestants a huge boost.
The show Super Singer has been a wonderful platform for simple boys who shine with talent.