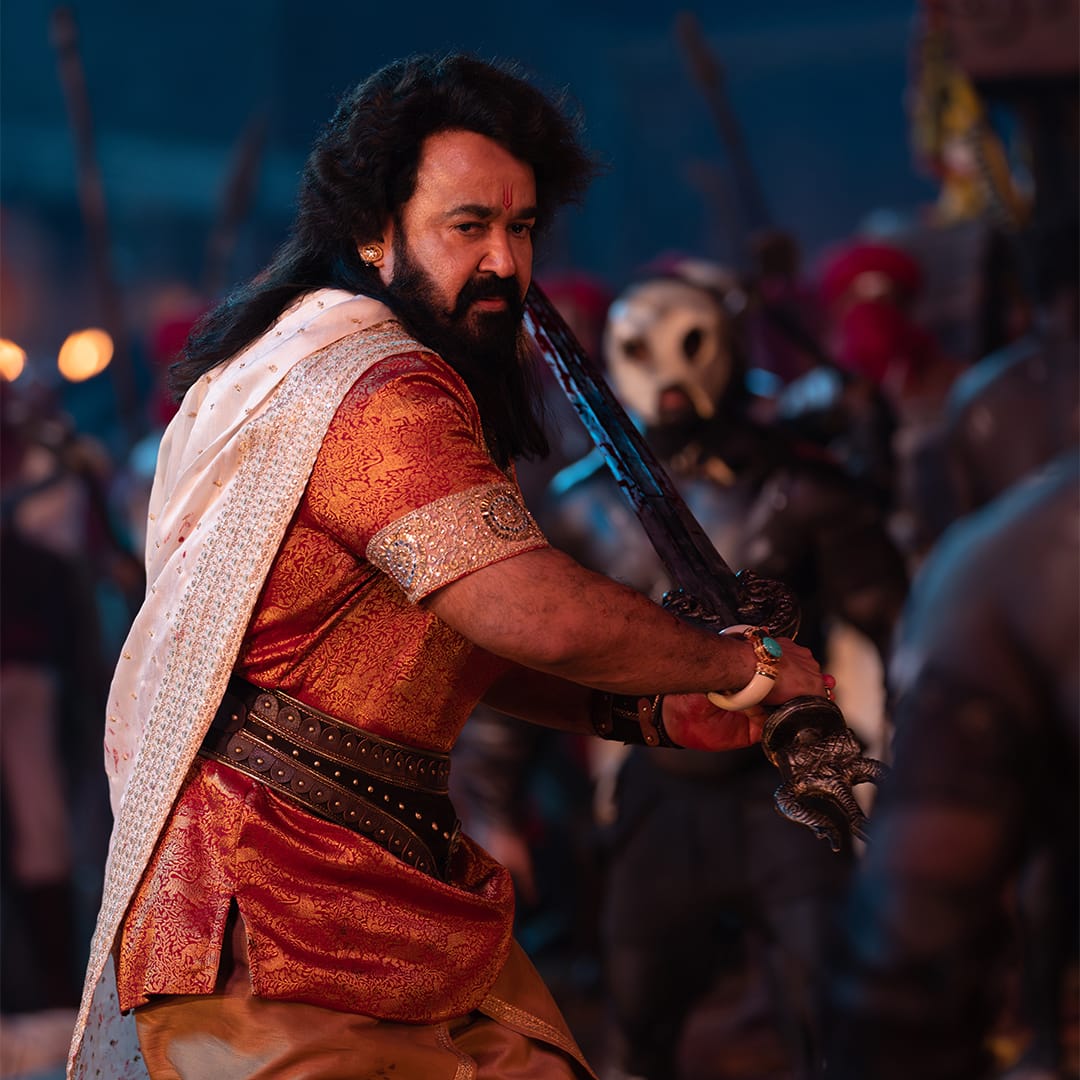 Vrushabha concludes its month long first shooting schedule with filming one of Indian Cinema's biggest Action sequences

Nanda Kishore's "Vrushabha – The Warriors Arise" has completed its month long first shooting schedule in Mysore, India. The schedule which began on the 22nd July 2023 saw major dramatic scenes being shot with Mohanlal, Roshan Meka, Shanaya Kapoor, Srikanth Meka and Ragini Dwivedi.

The makers of Vrushabha have not left any stone unturned to make sure the film is a high quality product.

Post roping in Nick Thurlow on board as the Executive Producer, the producers have signed highly acclaimed Action Director, Peter Hein to design state of the art action sequences for the magnum opus.

Peter Hein's repertoire proudly boasts of films like Baahubali, Pulimurugan, Sivaji: The Boss, Ghajini, Enthiran (Robot), Pushpa: The Rise – Part 1, to name a few.

Director Nanda Kishore shared, "I am happy that we achieved more than what we expected from our first schedule that concluded in Mysore recently. I would like to thank my entire production team who worked hard day and night to achieve the daily goals of our tight shooting schedule. My lead actors, Mohanlal sir, Roshan and Shanaya, Srikanth and Ragini worked round the clock to meet hectic deadlines. The highlight was the reuniting of Mohanlal Sir and Peter Hein after Pulimurgan as the duo have successfully designed and executed one of Indian cinema's biggest action sequences for Vrushabha."

Vrushabha is the Pan "India high-octane father-son drama", starring Lalettan Mohanal & Roshann Meka, Shanaya Kapoor and Zahrah S Khan in the lead along with Srikanth Meka and Ragini Dwivedi. The film is high on emotions and VFX and its an Epic Action Entertainer transcending generations. It's touted to be one of the biggest films of 2024.

Vrushabha is presented by Connekkt Media and Balaji Telefilms in association with AVS Studios. The film is directed by Nanda Kishore and produced by (for AVS) Vishal Gurnani, Juhi Parekh Mehta, Abhishek Vyas, and Shyam Sunder (First Step Movies), produced by (for Balaji Telefilms) Ektaa R Kapoor and Shobha Kapoor, produced by (for Connekkt Media) Varun Mathur and Saurabh Mishra. Shooting simultaneously in Telugu & Malayalam and will release in Telugu, Malayalam, Hindi, Kannada and Tamil.