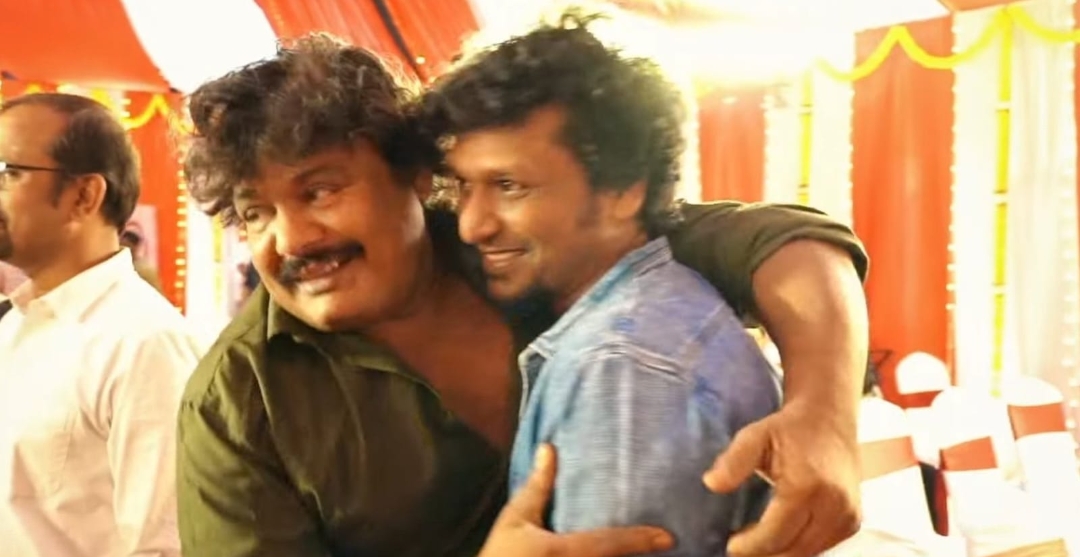 Loki is a screen god!
Praise for Mansoor Alikhan!!
I don't know why everyone wants to be happy!… In the global political stress of cannibals killing people with bombs, I was shocked by the memes I posted yesterday. The term 'in Leo' makes me unforgivable! For that Lokesh, his team Shakti, Santhosh, Nimet, Gautam. I know how menaced Bala and Ramkumar are. Loki is a screen god. While hiring 3000 people, all of us using mobile phones without knowing where we are, I saw him working like a bee with such equipment to create characters!
There is nothing we can do when some character creations are stretched out. Captain Prabhakaran at 15,000 feet. But taken
One hundred and ten thousand feet!
Even though I have worked with more than 350 directors in my lifetime, I have never seen a creator who forgot his family and grieved his body like Loki. Even though I had acted in several films with brother Vijay as the main villain, Deva, Tomorrow's Judgment, Honorable Student, but that period was different! Now family by family, group by group, the theater as a festival has to strive to entertain people. Many people like Heena are reducing by showing wrong collection. My rants are widely circulated in the media. I will forget selfishness and devote myself to political and screen work to save our land that is in trouble. Because of my own work I could not shape and dedicate myself to Leo. I am sorry for that. For the sake of the people of Mansoor Alikhan, who sacrificed himself, for the pride of the land!
See you on November 1st at Success Meet…
Heartfelt thanks!
—-Mansoor Ali Khan