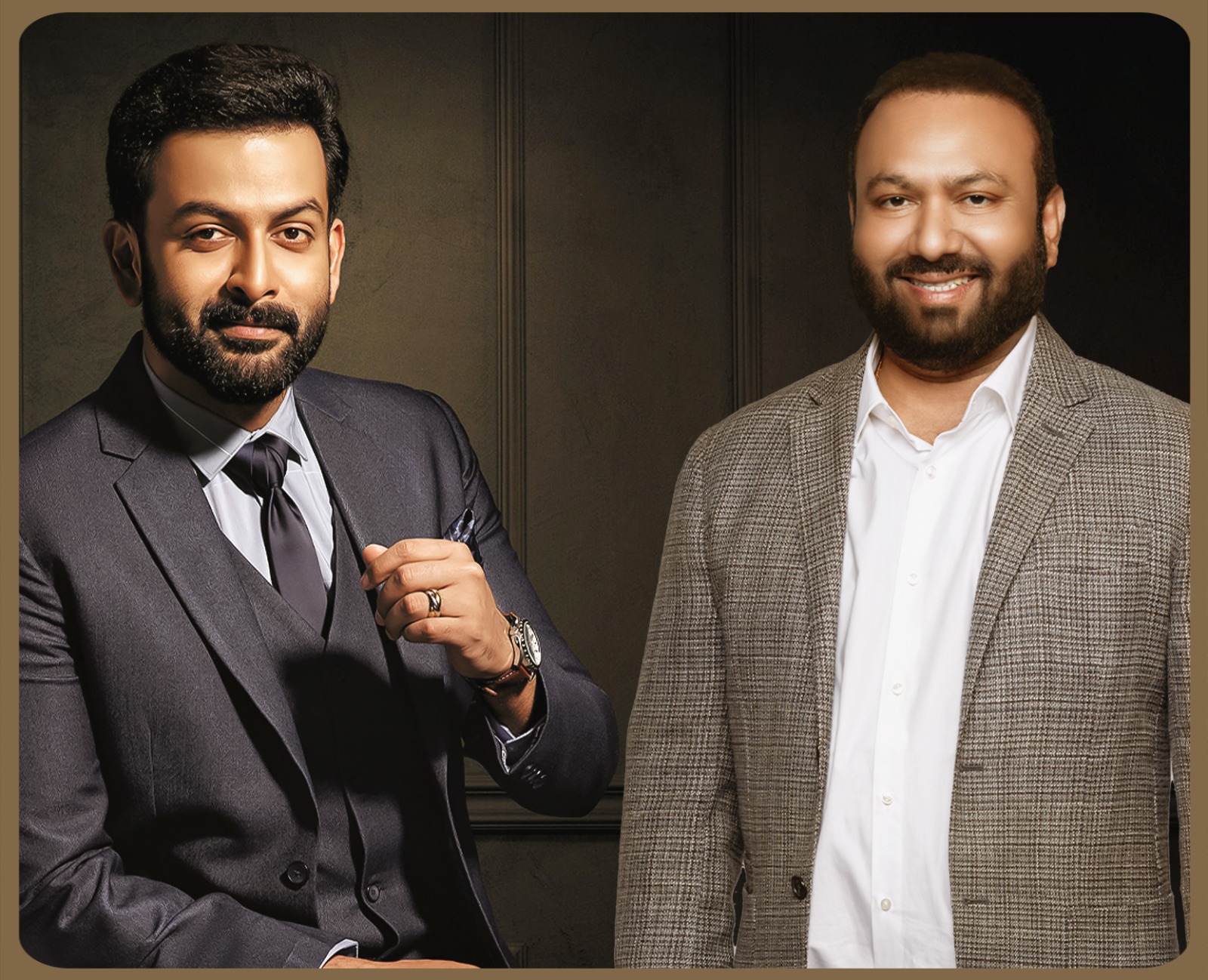 Lyca Subhaskaran wished the star director of 'Lucifer 2 Empuran' on his birthday
Lycaa Subhaskaran contacted Prithviraj Sukumaran, the director of 'Lucifer 2 Empuran', who is making his first big Malayalam film 'Lucifer 2 Empuran', as it is his birthday today and wished him a happy birthday over the phone.
India's largest film production company Lyca Productions and one of the traditional film production houses in Malayalam film industry Aseerwad Cinemas is producing the film 'Lucifer 2 Empuran' directed by actor and director Prithviraj Sukumaran and starring the leading star actor of Malayalam film industry Mohanlal.
The shooting of the film is currently underway. As actor-director Prithviraj Sukumaran is celebrating his birthday today, Subhaskaran, the owner of Leica who is abroad, contacted him on his mobile phone and shared his birthday wishes with love. Director Prithviraj Sukumaran, who was excited by this, thanked Subhaskaran, the producer of the film.
Laika Productions – Aseerwad Cinemas co-production 'Lucifer 2 Empuran' with Mohanlal and leading actors and actresses of Indian cinema. Screenplay by Murali Gopi, Cinematography by Sujith Vasudev and Music by Deepak Dev.
Suresh Balaji and George Fays serve as executive producers. The film is being made in five languages namely Malayalam, Tamil, Telugu, Kannada and Hindi.