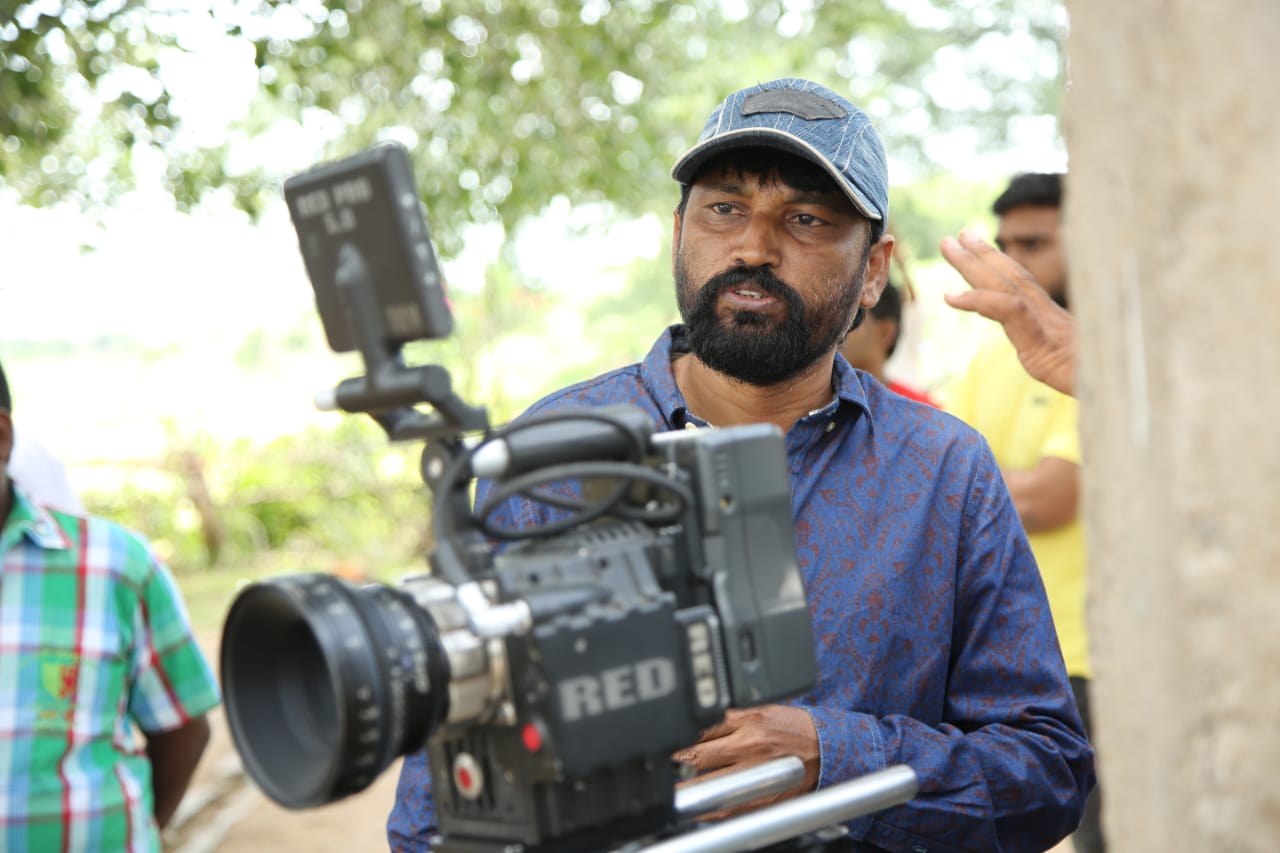 Grand Ganesha Chaturthi Procession for Salangaidurai's film Kadathal!
Directed by Salangai Durai, a true-life kidnapping film, "Kadathal" hits the theaters on September 22.
"Kadathal" is a crime thriller film directed by Salangaidurai.
Releasing on September 22.
Presented by PNP Creations and Prime Associates with D.Nirmala Devi Nallasi
South Indian Protections,
Produced by the movie "Kadathal"
This film is directed by Salangai Durai, who has directed films like Karan, Vadivelu, Kathavarayan, Kathir, Honey Rose-starrer Kantharvan and Kasthuri-starrer EPGO 302.
M.R. Damodar is making his debut as the hero of this film. Vidisha and Riya are playing the heroines. And Sudha, Shadows Ravi, Singam Puli, Tamil Vanan, R. Jayachandran, Ravikanth, Adi Venkatachalam, K. Sabapathi, Santhosh, Mohan Reddy, Master Tarun, Praveen, and many more.
Cinematography – Rajselva
Music – Dhanaseelan Background Music – M. Srikanth
Songs – Bawalar Eghil Vanan, Ilakyan, Shakti Perumal.
Editing – AL.Ramesh
Fighting Training – Kungfu Sanduru
Dance – Roshan Ramana
Production Supervision – Malliyampatti Madhavan.
Public Relations – Manavai Bhuvan Silhouette – Thanjai Ramesh
Designs – Vignesh Selvan Co-Production – M.R. Damodaran- Ramesh Vijayasekar.
Produced by Sengodan Duraisamy
Story, screenplay, dialogue written and directed by – Salangai Durai.
Director Salangai Durai said about the film…
We have made it as a comedy and crime thriller based on an important true incident.
This will be a film that teaches a lesson to the youth of today that even friendship can be ruined.
The shooting took place in locations like Courtalam, Tenkasi, Tirunelveli, Madurai, Hosur, Chennai.
In this film, the scene of how the kidnappers, who entered the Vinayagar Chaturthi festival, escape to be protected by more than 1000 policemen, is filmed in a grand manner.
Not only that, the climax action sequences of the film will be an amazing highlight..
The film will hit the theaters on September 22, says director Salangai Durai.