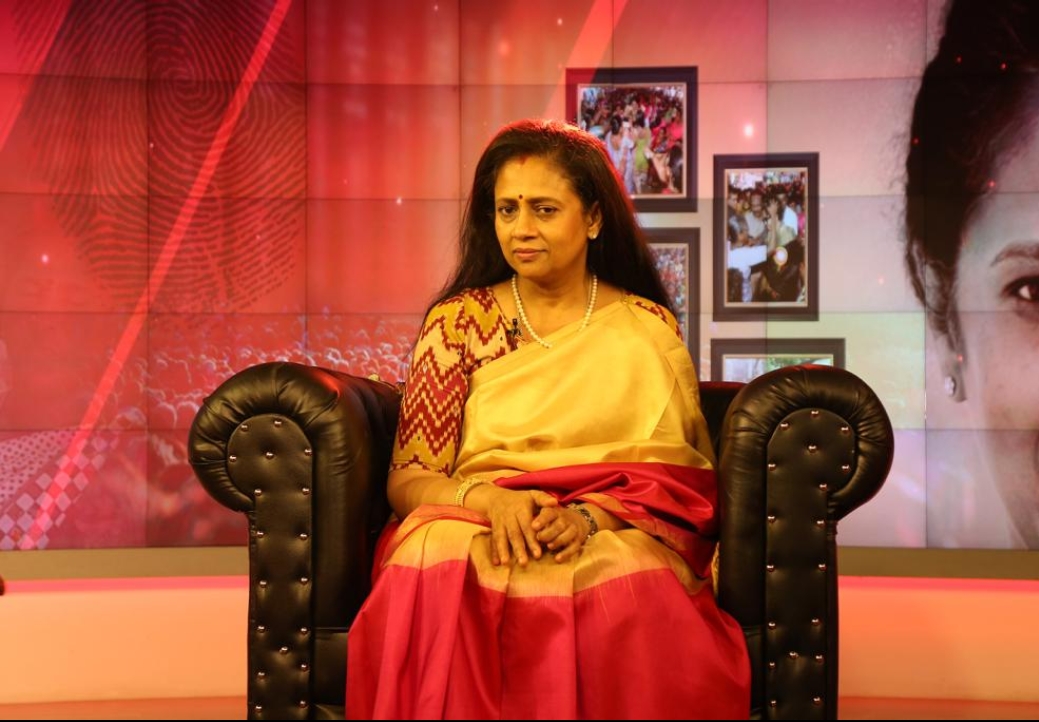 Produced by Monkey Creative Labs
Written & Wielded by – Lakshmy Ramakrishnan
Cast – Samudrakani, Abhirami. Mysskin,Paval Navaneethan, Ashok, Mullaiarasi and
Lakshmy Ramakrishnan
Censor Rating -U
Running Time – 113 Minutes
Rating – ***1/2
What begins as a docu-drama settles down as an emotional tale deliberating on child adoption as well as middle -persons who try and earn a quick buck by re-positioning newly born babies from the hands of those who cannot assume responsibility for the upbringing of the child to those hands who are carving for one!
The initial portions are slow and uninteresting but as the narration unfolds the screenplay picks up steam and starts moving at a steady pace!
The legal formalities that are associated with the act of child adoption – both from the view of those who want to adopt as well as those who want to give away the just born for financial reasons or otherwise!
Ashok & Mullaiarasi are a living-in couple and all hell breaks loose when abortion is found to be impossible and hence she delivers a child. Though she doesn't want to do so, she is forced to
'sell' the baby for a price to a well to do, childless couple (Samudrakani & Abhirami).
Lakshmy Ramakrishnan who is an anchor person at a reality show on the small screen.
On second thoughts, Mullaiarasi seeks patronage from that platform and the law steps in to pull away the child from the custody of the duo which had adopted the child.
The case is moved to the Court and the Judge (Aadukalam Naren) delivers a verdict that is very practical…
A sensible movie that sets the thinking wheels of the viewers to move!