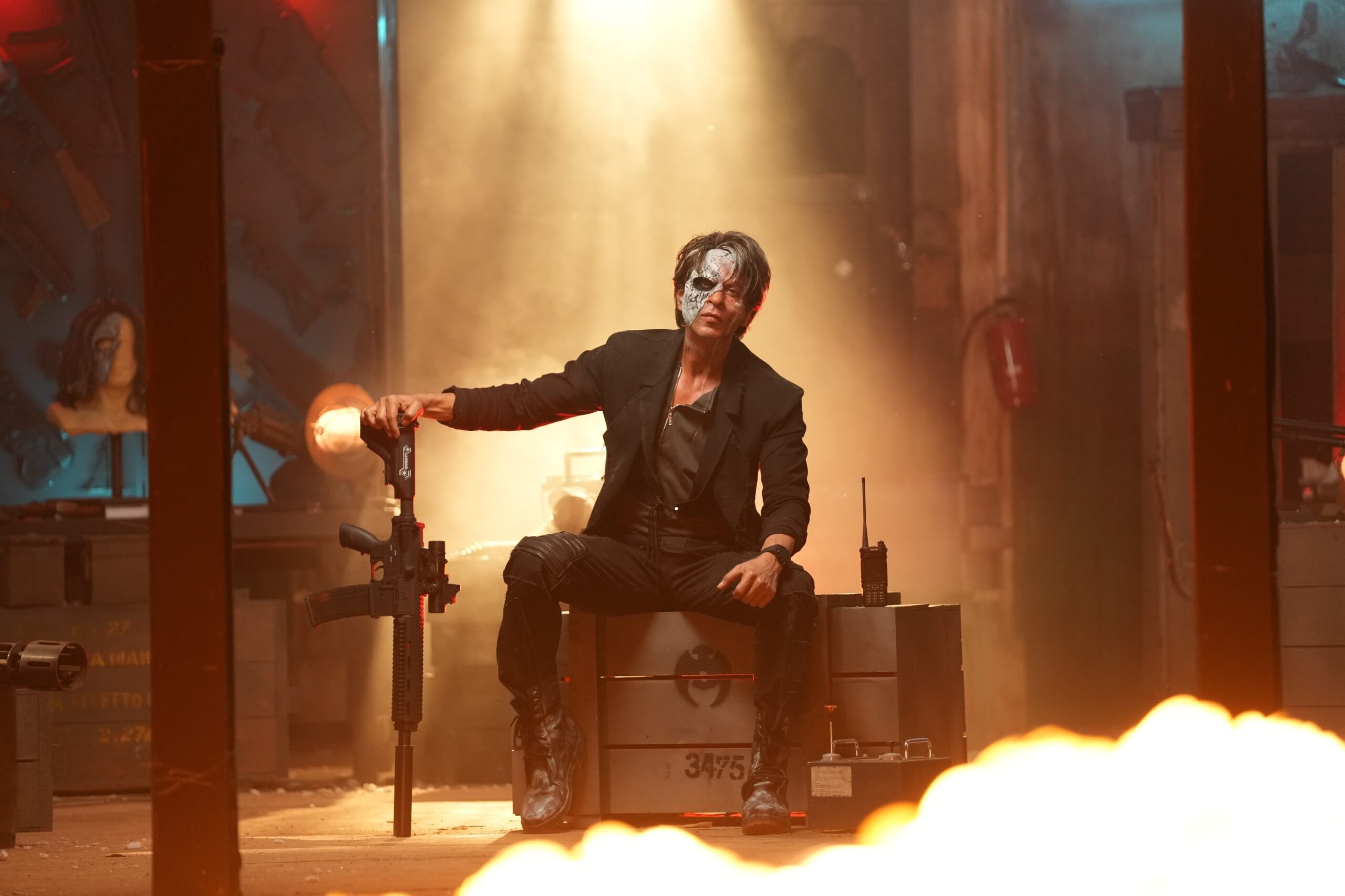 #Jawan is a GLOBAL SENSATION! Crossing the 800Cr Mark in Just 11 Days! Garnering a staggering 858.68cr, JAWAN sets the record for the fastest Indian film to cross the milestone! Jawan also Features at No 3 in Global BO Top 10 weekend charts as per ComScore!
The unstoppable force that is #Jawan has not only set the Indian box office on fire but has also taken the overseas markets by storm. In a remarkable feat, the film has surged ahead to amass a staggering 858.68 crore in just 11 days, firmly establishing itself as the fastest Indian film to breach the 800 crore milestone!
But that's not all; #Jawan's global dominance doesn't end there. The film has soared to the No. 3 position in the Global Box Office Top 10 weekend charts, as reported by ComScore. This is a testament to the film's universal appeal and its ability to captivate audiences across borders.
For SRK fans in India and around the world, #Jawan has been nothing short of a cinematic festival. While in India, it raced past the 400 crore mark at lightning speed, on the global stage, it has shattered records, making its presence felt with an 800 crore milestone achieved in just 11 days.
"Jawan" continues its triumphant journey at the box office, leaving both audiences and trade experts in awe with its astonishing numbers. Even during its second weekend, the film maintained a strong grip on the box office.
'Jawan' is a Red Chillies Entertainment presentation directed by Atlee, produced by Gauri Khan, and co-produced by Gaurav Verma. The film was released worldwide in theaters on September 7th, 2023, in Hindi, Tamil, and Telugu.