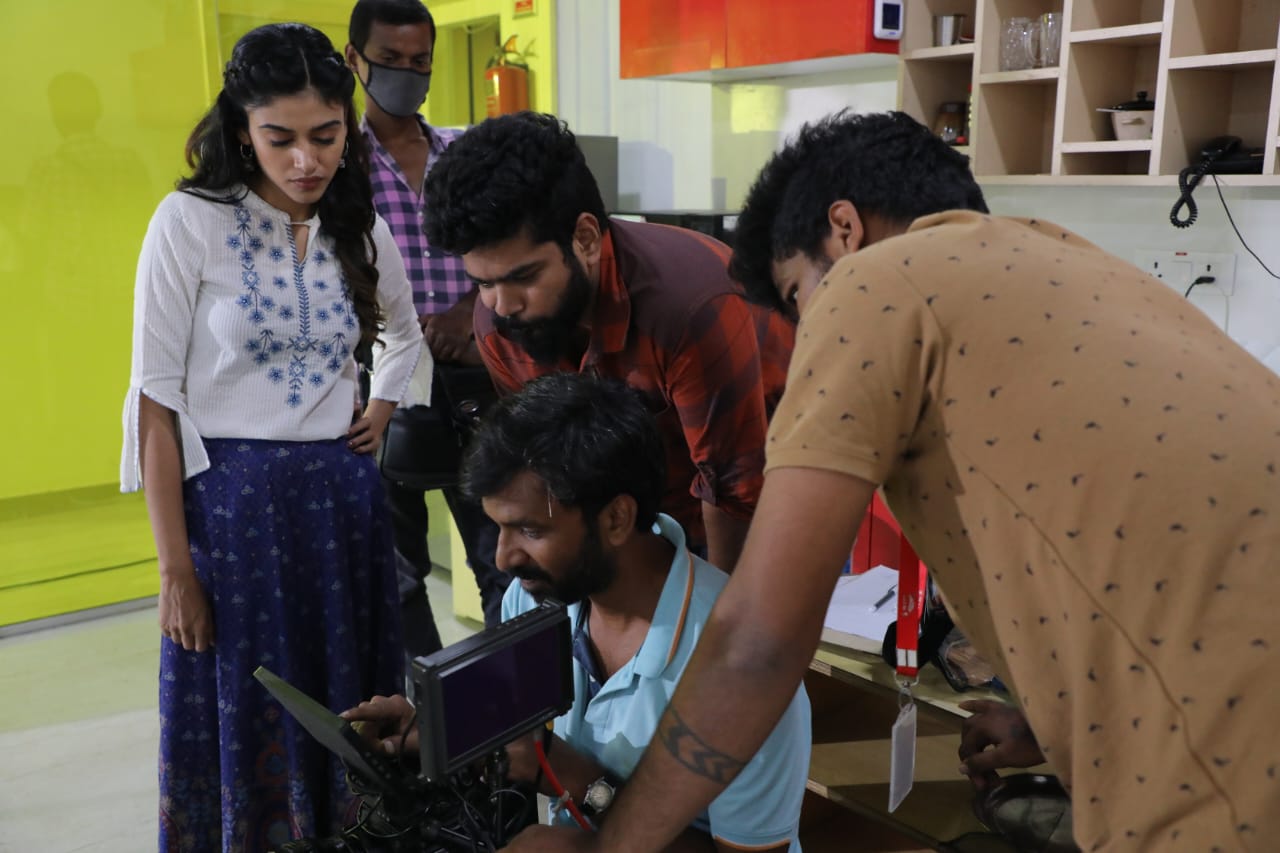 Chewing Gum Web Series Produced by Mind Drama Protection & White Duck Studios…
Director Rithun has written the story, script and dialogue for this.
Cinematography by Suraj, Editing by Arun
The film stars Oviya as the heroine of the story, along with Raju, Ashiq, Aira, Sira, Ramkumar, TRS and Lallu in the lead roles…
The director said about the film…
It is a story made entirely around human relationships. Actress Oviya works as an RJ in Radio Mirchi FM channel.
Growing up with a foster mother, Oviya lives a very realistic life as an ordinary woman but everyone around her lives for status and money. He said that the life between them has been told in the film as a comedy with good feeling.