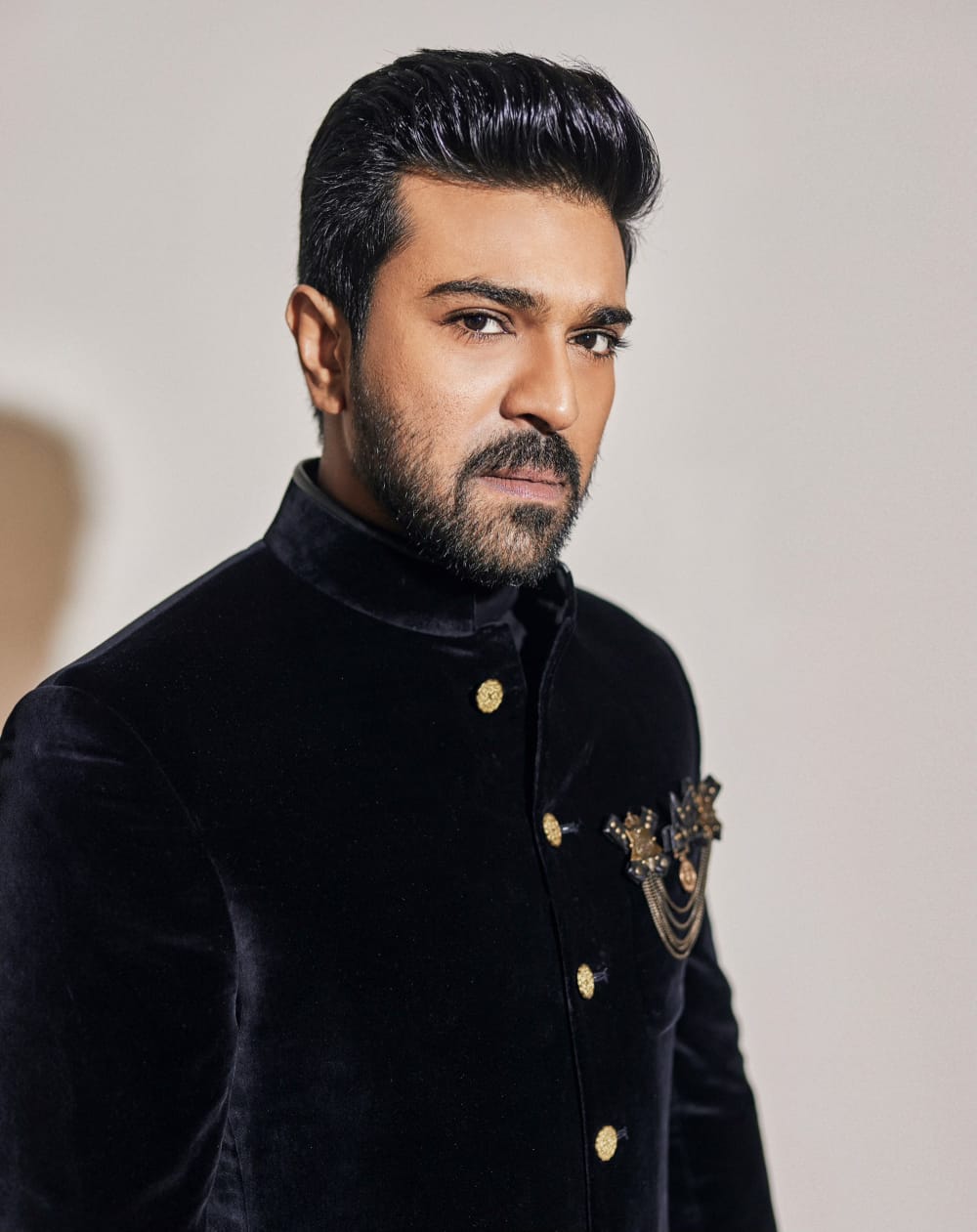 The Academy of Motion Picture Arts and Sciences Welcomes Global Star Ram Charan to the Actors Branch!
The Academy of Motion Picture Arts and Sciences (AMPAS) recently announced the induction of renowned Pan-Indian cinema superstar, Ram Charan, into its prestigious Actors Branch. Ram Charan, celebrated for his remarkable contributions to the world of cinema, joins the distinguished ranks of the Academy, the organization responsible for overseeing the Academy Awards, also known as the Oscars.
This momentous announcement follows the recent triumph of the blockbuster film "RRR" at the 94th Academy Awards, where the movie secured the coveted Oscar for Best Original Song for its unforgettable track "Naatu Naatu." In recognition of his exceptional talents and impressive work in the film industry, Ram Charan now assumes his rightful place among his peers in the Actor's Branch.
The Academy took to its official social media page to reveal the exciting news. The announcement not only celebrates Ram Charan's induction but also highlights the significance of his involvement in shaping the future of the motion picture industry. The AMPAS announcement read, "Through their nuanced portrayal and dedication to authenticity, these actors gift us with characters that leave a lasting impression on our hearts and minds. Their mastery of their art form transforms ordinary moments into extraordinary cinematic experiences, enriching our appreciation for the depth and complexity of human emotions.
We're thrilled to welcome these accomplished performers to the Actors Branch of the Academy:
Lashana Lynch
Ram Charan
Vicky Krieps
Louis Koo Tin-Lok
Keke Palmer
Chang Chen
Sakura Ando
Robert Davi & more"
With a cinematic career spanning over 16 years, Ram Charan has consistently wowed audiences with his remarkable performances, incredible versatility, and unyielding commitment to his craft. His inclusion in the Actors Branch of the Academy of Motion Picture Arts and Sciences serves as a testament to his enduring influence on the global film landscape.
After making an impact with one fine performance after the next, Ram Charan's latest venture, "Game Changer," directed by the iconic filmmaker S. Shankar and also starring Kiara Advani, promises to be yet another milestone in his illustrious career.