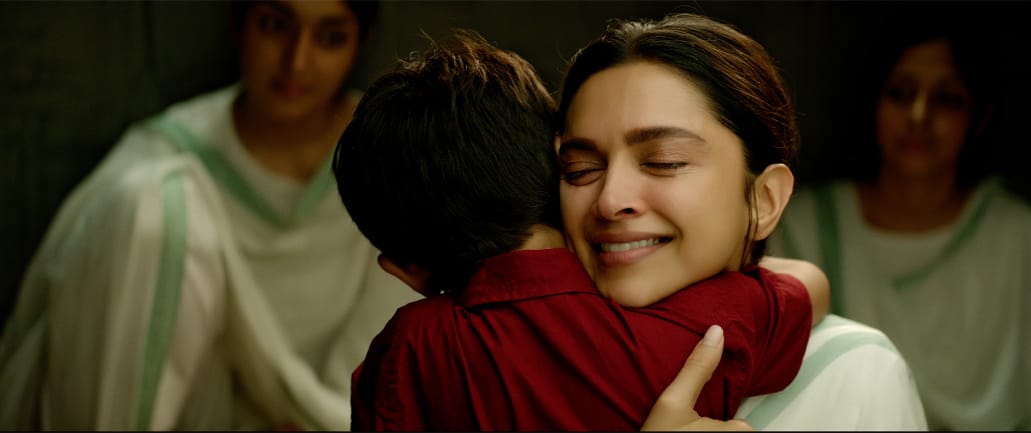 The highly anticipated music video for 'Aararaari Raaro' strikes a chord with fans, highlighting the unbreakable mother-son bond!
The music video for 'Aararaari Raaro', a song from the film Jawan, has finally graced screens worldwide. Composed by the renowned Anirudh Ravichander and featuring heartfelt lyrics by Vivek, the song has captured the hearts of fans with its compelling portrayal of a mother-son love story. Vocalized beautifully by Deepthi Suresh, the video is making waves for its stunning depiction of Deepika Padukone and young Azad, particularly in the evocative jail scene.
'Aararaari Raaro' is not just a song; it's a poignant narrative of unconditional love between a mother and her son. The music video delves deep into the complexities of this sacred bond, showcasing the sacrifices and emotions that come with it. Deepika Padukone, essaying the role of the devoted mother, brings a raw and powerful intensity to the screen, making it impossible not to empathize with her character's journey. Deepika Padukone's transformation in the music video has left audiences spellbound. Her striking appearance, a perfect blend of vulnerability and strength, adds a layer of authenticity to her character.
'Jawan' is a Red Chillies Entertainment presentation directed by Atlee, produced by Gauri Khan, and co-produced by Gaurav Verma. The film was released worldwide in theatres on September 7th, 2023, in Hindi, Tamil, and Telugu.