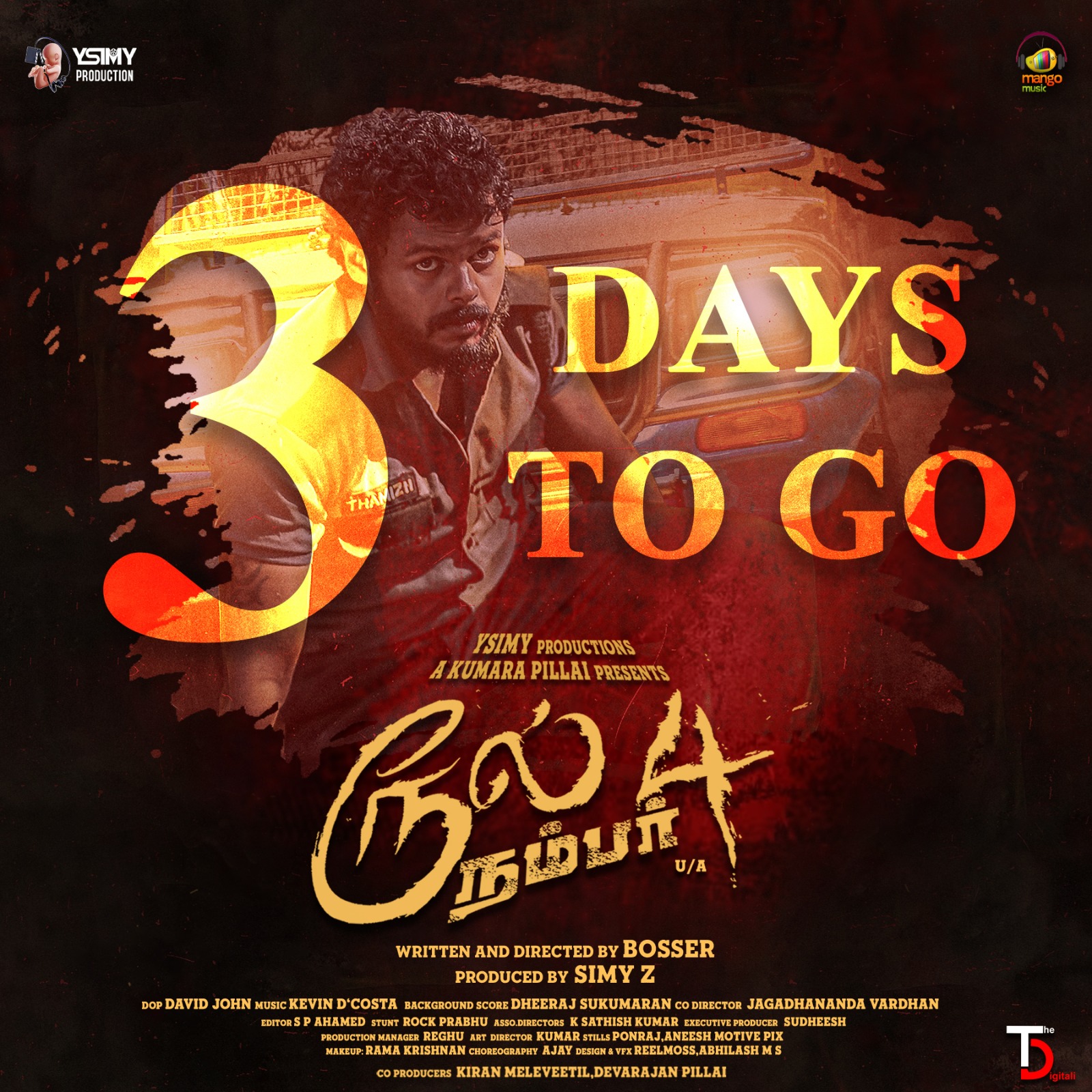 'Rule Number 4'
(Rule Number 4)
YSIMY Productions in a sentimental action thriller subject
Produced by YSIMY Productions, the film is 'Rule No. 4.'
Directed by Director Bosser, AK Pratheesh Krishna is playing the lead role and Shree Gopi ka is playing the heroine. Mohan Vidhya, Jeeva Ravi, Kala Kalyani, Birla Bose, Kala Pradeep and others have also acted with them.
Plot:
Protagonist Tamil, who works as an ATM van driver, falls in love with the ATM security's daughter and the days go smoothly. In that situation one day a party plans to rob an ATM van. The girlfriend of the protagonist, a van driver, and a pregnant woman are kidnapped. In such a situation, how the protagonist acts and what is the result, they have created an action-packed screenplay. Scenes like forest, corrupt and unscrupulous Katilaka officials have been set up without shortage of excitement.
Five songs featured in the film have been composed by Kevin D costa.
This Rule Number 4 (Rule Number 4) which has developed as a brisk plot, action action, and flamboyant sentiment will be released in theaters on November 3.
Film crew:
Dheeraj Sukumaran has composed background music for this film, which has been shot by David John. Ajay Kalimuthu has taken over the duties of choreographer to oversee the editing work of S P Ahmed. The fight scenes are designed by Rock Prabhu. P. SIVAKUMAR looks after the public relations work.
Producer – Simy Z
Associate Producers – A. Kumara Pillai, Kiran Meleveetil, Devarajan Pillai
The film is releasing all over Tamil Nadu from November 3. An Action Reaction JENISH Distribution is releasing the movie