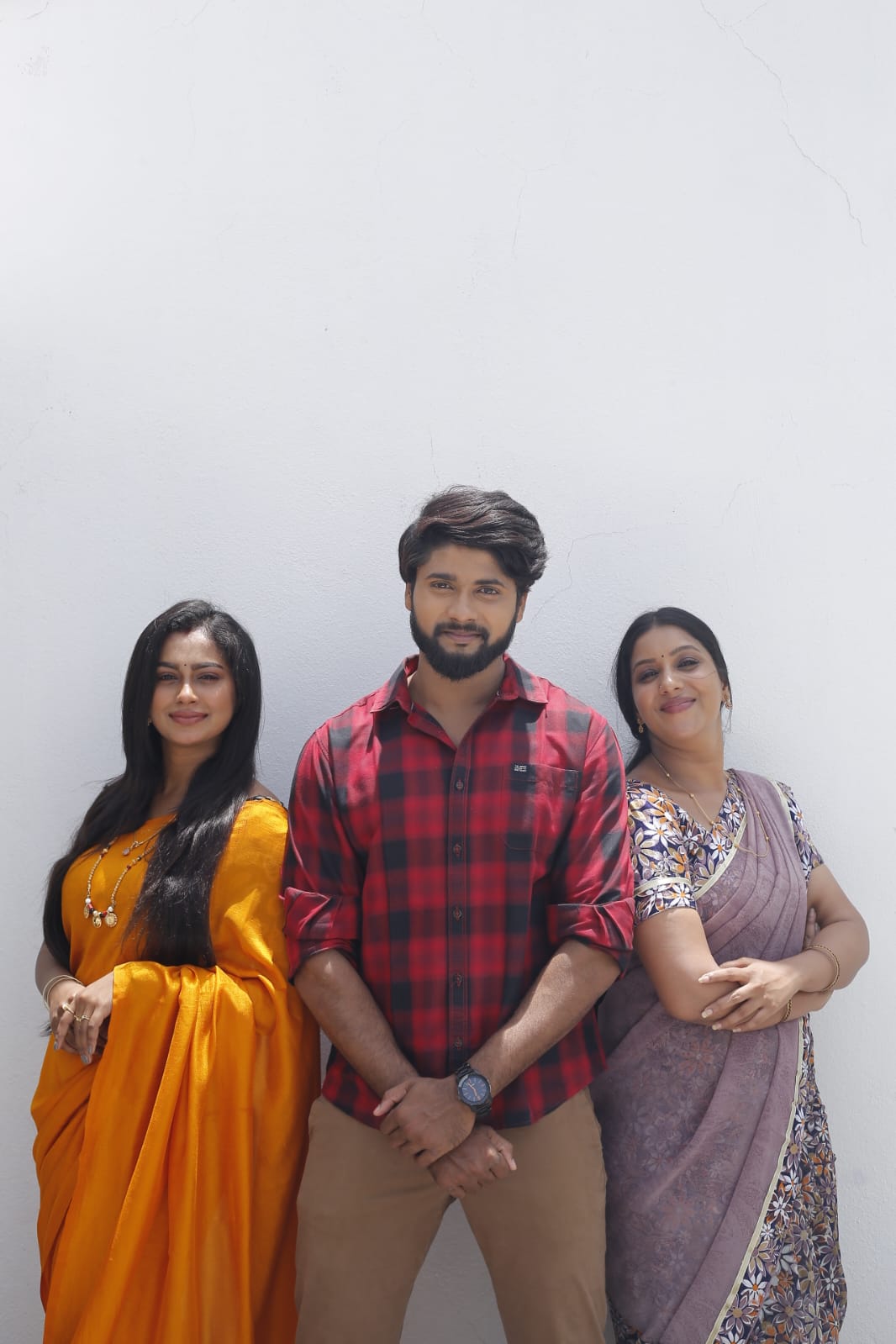 Beautiful moments of love
Parivathanai!
M.S.V. Productions. Senthivel wrote the story and produced the movie Parivathanai
The film is written and directed by S.Manibharathi .
Director Manibharathi said about the film which will be released in theaters on September 8. "No one knows when love will come, and it is the anxiety of those who are caught in the mystery," said the film.
And he says that the best moments of our life are the times of love. He said that we have filmed those beautiful moments with its nature.
He said that in the midst of Tamil films that have been talking about caste violence and drug habits for the past few years, we have only talked about love and the emotional feelings that can arise depending on love in this film.
In order to give life to this film made on the basis of love and romance, small screen stars Surjith, Swathi, Rajeshwari and Devipriya and Bharathimohan Divyasreethar have acted as the hero and heroine.
The film, which is coming in three seasons, also stars Mohit and Smeka as teenagers and Vidhun and Hasini as minors.
To further enhance the film, the entire shoot has been shot in Puliancholai, the southern part of Kollimalai which has beautiful scenery. Ilamaranvenu has worked as co-director along with cinematographer Gokul, music director Rashand Arvin, editor Rolex, choreographer Deena, song VJP Raghupathi and public relations Manavai Bhuvan.
The censors who watched the film recently were amazed and praised the final scene of the film.